Glaxo Halts Trial With Resveratrol
This article is more than 10 years old.
Xconomy reports that pharmaceutical giant, GlaxoSmithKline has halted one of its cancer trials using a formulation of the compound, due to potential "kidney complications" in patients.
London-based GlaxoSmithKline has terminated a mid-stage clinical trial of SRT501 in patients with advanced multiple myeloma, the company said in a statement e-mailed to Xconomy today. The firm acquired the drug, a formulation of resveratrol, in its $720 million buyout of Cambridge, MA-based Sirtris Pharmaceuticals in 2008.

Sirtris has captured wide media attention because of the potential anti-aging benefits of the naturally occurring chemical resveratrol, which can be found in the skin of red grapes and in red wine.

Glaxo decided to end the trial after a review of data from the study found that the formulation of resveratrol "may only offer minimal efficacy while having a potential to indirectly" cause kidney complications that often occur in myeloma patients, according to the company's statement. The Myeloma Beacon first reported the news about the recent decision to terminate the trial yesterday. Multiple myeloma is a type of cancer found in plasma cells.
We last reported on resveratrol in August, when two Sirtris executives, including local venture capital honcho Christoph Westphal, were found selling their own formulation of resveratrol (at $540 for a year's supply) through a nonprofit they launched. Glaxo quickly ordered the execs to halt sales of the product.
This program aired on December 2, 2010. The audio for this program is not available.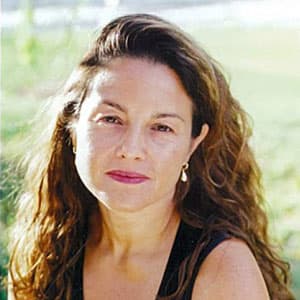 Rachel Zimmerman Health Reporter
Rachel Zimmerman previously reported on health and the intersection of health and business for Bostonomix.