Top 10 Fears About Mass. Payment Reform
This article is more than 10 years old.
So maybe I got a little overheated about payment reform (my epiphany is here.) Yesterday, I was struck by a sense of determination emanating from the state panel that's trying to rough out a plan to do away with the current "fee-for-service" system statewide in the next five years. That would be a health care revolution on a par with the state's groundbreaking insurance reform. (More on this soon: Why is it needed? What would it look like?)
Today, I came away with more of a sense of the great fears that the possibility of such radical change is sparking in the health care community.
I trekked all the way to Shrewsbury to attend the state's public forum on payment reform, so I figure the mileage gives me the right to take a little poetic license as I distill all I heard. I counted 14 brief speeches from spokespeople for various medical organizations, from nurses to anesthesiologists to physical therapists to family physicians. To sum up all their carefully argued statements in one word: "Yikes."
1. Will patients really retain their ability to choose their doctors and other providers?
2. Will the reform be imposed too quickly?
3. Will it take a "cookie cutter approach" instead of allowing flexibility?
4. Might it drive physicians out of the state if it's too tough for them to handle?
5. Will it serve hospitals to the detriment of physicians?
6.  Will it favor physicians to the detriment of hospitals?
7. Will it make it hard for patients to get emergency treatment at the closest hospital?
8. Will the new system be dominated by a few behemoths, so that over-consolidation actually drives prices up?
9. Could this be a return to "capitation," the dreaded model of the 1990s now widely seen as a failure because patients were sometimes denied needed care?
10. If the new system fails, will there be a way back?
This program aired on December 2, 2010. The audio for this program is not available.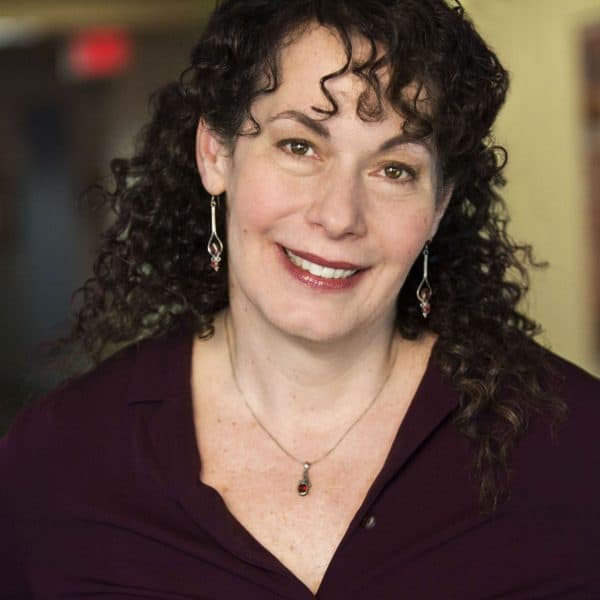 Carey Goldberg Editor, CommonHealth
Carey Goldberg is the editor of WBUR's CommonHealth section.