Adding Value To Health Care
This article is more than 10 years old.
Lee writes about Partners' nascent efforts to change its own entrenched systems, including how doctors are paid and how care is delivered.
The "bad news," he says about "value" as an organizing principle is this:
Making progress in the value framework requires real teamwork, which sometimes seems an unnatural act in health care. It means capturing data in different parts of the delivery system, which means that we all have to use the exact same terminology. And it means sharing accountability for performance. Who should be held responsible if a patient with heart failure is not seen within 7 days after discharge? The hospital? The primary care physician? The specialist?
But, he says, there's some good news too:
...difficult though they may be, these changes feel like the right thing to do. To improve outcomes and efficiency for patients with specific conditions, providers must organize interdisciplinary teams around those conditions. In my organization, teams focused on stroke, colon cancer, diabetes, and other diagnoses are currently developing "value dashboards." They are identifying "pause points" in patient care and defining what steps should happen routinely at those points. An example might be ensuring that palliative care consultations are offered to patients with newly diagnosed lung cancer, a strategy that was recently shown to improve both the quality of life and survival. Each item on these "checklists" is being chosen because of the expectation that reliable performance should lead to better outcomes, greater efficiency, or both — in other words, improvement in value.
For more on restructuring the payment and delivery system, here's Gary Gottlieb, Partners President and CEO, giving a speech now known as the "Case For Change."
This program aired on December 9, 2010. The audio for this program is not available.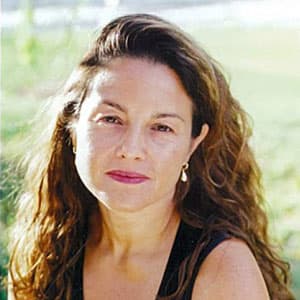 Rachel Zimmerman Health Reporter
Rachel Zimmerman previously reported on health and the intersection of health and business for Bostonomix.