The Marc Hauser Files: Was It Confirmation Bias?
This article is more than 10 years old.
The piece raises the possibility that Hauser, a superstar in the field of primate psychology and (in an irony that has not been lost on those following the case) the evolution of morality, may not have actually "fudged" his data, but in fact succumbed to confirmation bias, "the tendency to look for and perceive evidence consistent with our hypotheses and to deny, dismiss or distort evidence that is not."
The past few decades of research in cognitive, social and clinical psychology suggest that confirmation bias may be far more common than most of us realize. Even the best and the brightest scientists can be swayed by it, especially when they are deeply invested in their own hypotheses and the data are ambiguous. A baseball manager doesn't argue with the umpire when the call is clear-cut—only when it is close.

Scholars in the behavioral sciences, including psychology and animal behavior, may be especially prone to bias. They often make close calls about data that are open to many interpretations. Last year, for instance, Belgian neurologist Steven Laureys insisted that a comatose man could communicate through a keyboard, even after controlled tests failed to find evidence...

Two factors make combating confirmation bias an uphill battle. For one, data show that eminent scientists tend to be more arrogant and confident than other scientists. As a consequence, they may be especially vulnerable to confirmation bias and to wrong-headed conclusions, unless they are perpetually vigilant. Second, the mounting pressure on scholars to conduct single-hypothesis-driven research programs supported by huge federal grants is a recipe for trouble. Many scientists are highly motivated to disregard or selectively reinterpret negative results that could doom their careers...
This program aired on December 16, 2010. The audio for this program is not available.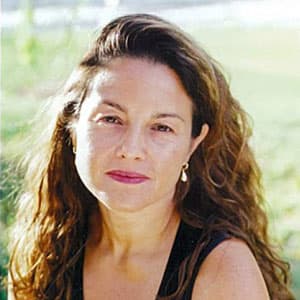 Rachel Zimmerman Health Reporter
Rachel Zimmerman previously reported on health and the intersection of health and business for Bostonomix.