Home Strep Tests And Other Ways To Stay Out Of The Pediatrician's Office
This article is more than 10 years old.
http://www.youtube.com/watch?v=GwLjPmQflgU&feature=player_embedded#!
Don't miss today's report from WBUR's Martha Bebinger on a local pediatric practice that's already part of the coming wave of efforts to control health care costs. It's here.
Dr. Lester Hartman of Westwood-Mansfield Pediatrics says that part of controlling costs is helping patients manage common illnesses at home — from home strep tests to monitoring asthma. Hear hear, say I, from personal experience: I can't count the number of times my children have gotten sick soon after a visit to the germ-ridden pediatricians' office.
Dr. Hartman puts his mouth where his money is: He heroically demonstrates how to use a home strep test by having his own throat swabbed in the video above. The video has already been viewed more than 4,000 times on YouTube, and includes sage advice about how to get children to keep their mouths open. (And if you gag easily and might gag out of sympathy for your child, maybe get your spouse to do it, Dr. Hart
man advises.)
This is Web 2.0 pediatrics. The Westwood-Mansfield practice has 33 how-to videos up on YouTube on common issues ranging from fevers to ear infections to coughs. There's even one on "fighting consumerism." After the home strep test, the most popular is this one on croup:
This program aired on December 17, 2010. The audio for this program is not available.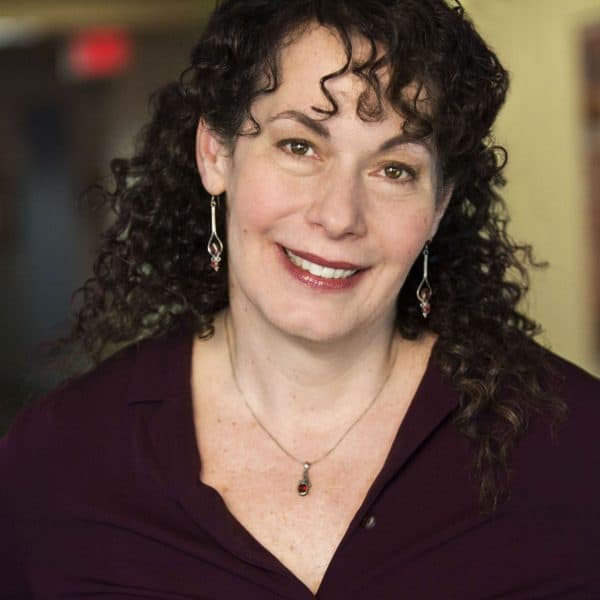 Carey Goldberg Editor, CommonHealth
Carey Goldberg is the editor of WBUR's CommonHealth section.