The Great Tampon Mystery: Where Have All The o.b.'s Gone?
This article is more than 10 years old.
It's decidedly odd. In drugstores around Boston — and apparently around the country — the shelves that normally hold o.b.'s, the no-applicator tampons, are yawningly empty. I tried CVS. I tried Walgreens. Nothing but gaps that remind me of the years I spent reporting in the old Soviet Union, with its unstocked food stores. (Some may also recall a classic Seinfeld episode in which Elaine hears that the Today contraceptive sponge is going off the market, and buys out the supply in all of her neighborhood stores.)
My crack-reporter friend, who alerted me to the situation, writes:
I called Johnson and Johnson yesterday, and they said that only the Ultra has been discontinued but the others are having some sort of mysterious manufacturing delay and will be back on the shelves eventually. What? Do they contain a secret ingredient that is only available from Somalia? Anyway, I lodged a formal, semi-crazed PMS-induced protest with J&J. They are really pissing off the wrong group of women, don't you think?
Yes, she may be a little hormonal these days, but if anything that makes her more dogged. She adds:
After being unable to find them at any normal place, I checked Drugstore.com, etc - no dice. Then I went on Amazon and eBay, because I thought maybe there was just a weird shortage in MA. So yesterday they were $75+ a box and when I called J&J the lady told me that she had seen them on ebay for $130. That's more than $3 a tampon! J&J lady also told me they were getting "a flood" of complaints. No pun intended! Ha ha.
Naturally, I had to take up the baton from her. First, it's just strange. Second, o.b.s are not just tampons. They're iconic, representative of the branch of the feminist movement that encouraged women to become comfortable with their own bodies. (Because o.b.s have no applicator, women need to get a little more intimate with themselves when inserting them.) And they're appealingly no-frills, adding no applicator plastic to the landfills. When a blogger on the Jezebel site bemoaned the discontinuation of the Ultra, many other users chimed in, agreeing.
I have a call in to the Johnson & Johnson spokeswoman who handles the o.b. brand. I checked with the Consumer Product Safety Commission to see if there had been a recall, but they sent me over to the FDA, which determined that tampons are considered a medical device. Still waiting to hear back from them. Please stay tuned.
(And here's an update: No official word yet, but reports of empty o.b. shelves nationwide.)
And yet another update here.
This program aired on December 20, 2010. The audio for this program is not available.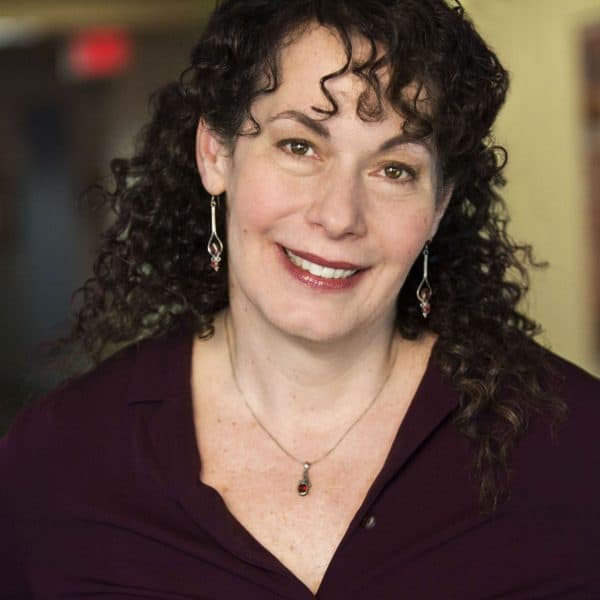 Carey Goldberg Editor, CommonHealth
Carey Goldberg is the editor of WBUR's CommonHealth section.