'On Point' At 10 Today: Arizona Transplant Cuts
This article is more than 10 years old.
"Death panels" are part of our future, whether you are a lefty or rightie. We are declining and going broke, and that means telling the 95 year old with CHF that a double knee replacement just doesn't make any sense.
Welcome to the Brave (ugly) new world.
Indeed. Tune in at 10 for On Point's hour on "Health Care, Budgets and Arizona's 'Death Panels.'" For background, a New York Times story about the Arizona decision and the backlash is here.
It reports:
Arizonans who received such transplants, and are alive and well as a result of them, are questioning the data that lawmakers relied on to make their controversial benefit cuts.

"They say it's too expensive," said Star Boelter, 52, who had a stem cell transplant that was paid for by Arizona's Medicaid program in 2009 after suffering from leukemia. "Well, how much is life worth? They say most people die. Well, I'm alive because of my transplant."

And here's the On Point lineup:
Jocelyn Guyer, Co-Executive Director, Georgetown University Health Policy Institute's Center for Family and Children.

Kim Vega, sister of Douglas Gravagna, who in 2006 was diagnosed with cardiomyopathy and this summer qualified for a heart transplant. In October Douglas learned that Arizona would not fund his transplant. He is hoping to raise $300,000 through the National Transplant Assistance Fund – or NTAF – so he can get on a list to get a new heart.

Monica Coury, Assistant Director, Office of Intergovernmental Relations, Arizona Health Care Cost Containment System, which is Arizona's Medicaid Agency.

This program aired on December 21, 2010. The audio for this program is not available.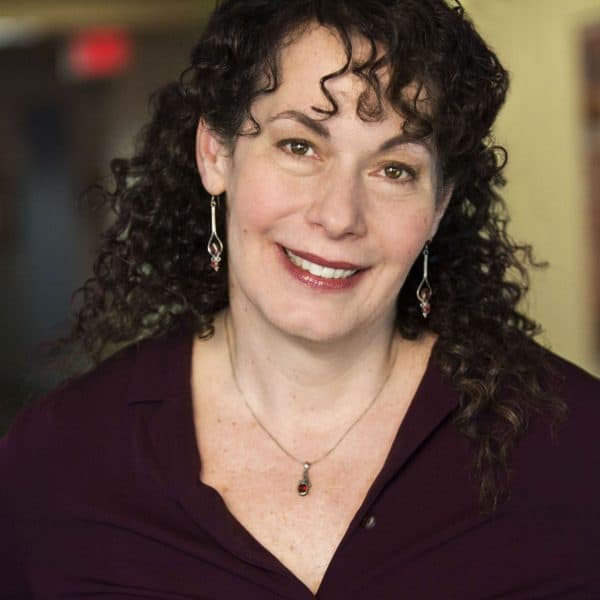 Carey Goldberg Editor, CommonHealth
Carey Goldberg is the editor of WBUR's CommonHealth section.