Breaking News: Paul Levy Resigns, Posts Reasons And 'Doubly Apologizes' On His Blog
This article is more than 10 years old.
Beth Israel Deaconess Medical Center chief Paul Levy has resigned — and ever-communicative, describes his reasons in a letter posted on his blog here:
An excerpt:
Dear BIDMC,

I have written to you on special occasions, and this is one. So many of you have become close personal friends and colleagues that I wanted you to hear the news first and directly from me.

I have been coming to a conclusion over the last several months, perhaps prompted by reaching my 60th birthday, which is often a time for checking in and deciding on the next stage of life. I recently traveled to Africa and while biking through the Atlas Mountains had plenty of time in a less cluttered environment to think this through.

I felt some ambivalence as I was writing yesterday's blog post entitled "Resolve." I realized that my own place here at BIDMC in the role I outlined in that blog post had run its course. While I remain strongly committed to the fight for patient quality and safety, worker-led process improvement, and transparency, our organization needs a fresh perspective to reach new heights in these arenas. Likewise, for me personally, while it has been nine great years working with outstanding people, that is longer than I have spent in any one job, and I need some new challenges.
And the apology part:
Over the last nine years, I have certainly made mistakes of degree, emphasis, and judgment. I have apologized to you directly for some of those, but I do so again, in the hope that such errors will not overshadow the many accomplishments and contributions of our hospital to the community and the health care industry. On the personal level, if I have slighted any one of you in any way or given you any cause for concern about my warm regard and respect for you, I doubly apologize.
This program aired on January 7, 2011. The audio for this program is not available.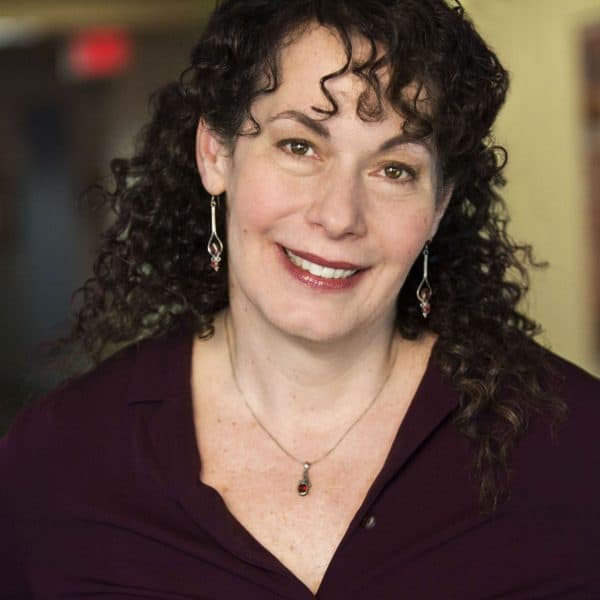 Carey Goldberg Editor, CommonHealth
Carey Goldberg is the editor of WBUR's CommonHealth section.