NPR: Giffords Breathing On Her Own
This article is more than 10 years old.
Although Giffords has shown she can take her own breaths, Lemole said the doctors have left a breathing tube and respirator in place to protect her airways and minimize risks from complications such as pneumonia.


Her sedation is lighter than before. She is able to respond to simple commands. And as the sedation is lifted, it will allow doctors to assess her memory and thought processes.

Lemole was upbeat about Giffords' prospects, though he cautioned that the course of her recovery remains fraught with uncertainty. "She has no right to look this good, but she does," he said. "We have to play this according to her timeline not ours."
And AP is now reporting that the bullet might have entered in the front of her head, not the back as previously stated.
After she was wounded last weekend, doctors said the bullet traveled the length of the left side of the congresswoman's brain, entering the back of the skull and exiting the front.

At a briefing Tuesday, Dr. Peter Rhee said it now looks like she was probably shot in the front, with the bullet going out the back, although they can't say for certain.

He said that's based on consultations with two specialists who came to Tucson, Ariz.
This program aired on January 11, 2011. The audio for this program is not available.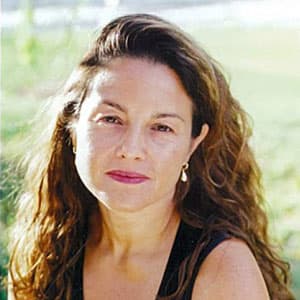 Rachel Zimmerman Health Reporter
Rachel Zimmerman previously reported on health and the intersection of health and business for Bostonomix.