Homework: How To Prepare For The New Medicare 'Wellness' Visits
This article is more than 10 years old.
As of Jan. 1, Medicare covers a free — truly free, no co-pay, no deductible — "wellness visit" every year for its 46 million patients.
That is, if you're on Medicare, instead of waiting until you're sick to see the doctor, you can make an appointment to talk about all the ways you can avoid getting sick.
The new coverage is part of federal health care reform, and reflects the thinking that medicine needs to focus more on keeping people well rather than just treating them once they're not.
Dr. Eddie Phillips, director of the Institute of Lifestyle Medicine at Spaulding Rehabilitation Hospital, is busy these days developing "wellness visit" tools mainly for doctors — or rather, for their offices, since patients will most often see nurses or health educators to talk wellness. But he kindly agreed to take a moment to help prepare patients for the visits. What can you expect? How can you get the most out of yours?
His thoughts, lightly paraphrased:
Overview:
For the first time, doctors are being reimbursed on an ongoing basis to talk about wellness with their patients. This is very good news.
The wellness visit has a lot of pieces to it.
Among them:
-The doctor must perform some sort of cognitive screening. It's not clear yet what this means. Is it enough to check whether the patient knows who's currently president? There's no way to prepare for this one. (Note from Carey: personally, I think I'd have an anticipatory cup of coffee, a known "cognitive enhancer.")
-The doctor must screen for depression. It might be worth thinking beforehand about whether you believe you are depressed.
-The doctor must assess your risk of falling. That usually means some sort of physical testing. A balance test. Can you get out of your chair without using your arms? That kind of thing.
-The controversial one in the news lately: If you choose, you can have a voluntary discussion of your "advance directives": Do you have a health care proxy to make medical decisions for you if you can't? Do you want to be intubated? This discussion is reimbursable, and this is an appropriate time to do it. If you're interested in an end-of-life discussion, you can prepare for it by learning about health care proxies, power of attorney and the like. You can start the conversation at home, and then ask the doctor about the practicalities of how things really work in the medical system.
Eddie's favorite part: The Personalized Prevention Plan. This is where we talk about your diet, your exercise, your vaccinations, your sleep, your stress, and plan out what you need to do over the next five or ten years.
How to prepare for this: Perhaps think about which health behaviors in your life you'd most like to change, and begin the conversation with that. Perhaps "It's finally time for me to get to the gym" or "it's finally time for me to quite smoking." Or perhaps even, "I'm not as happy as I'd like to be." Wellness is about making sustainable choices. Ask yourself: What am I ready, willing and able to change, and what help do I need?
The wellness visit is also the time when the doctor is supposed to coordinate all your caregivers, so you may want to bring in the names and addresses of any doctors you seen in the last several years.
Optional: It's not in the law — at least not yet — but you may want to fill out a health risk assessment — among the most popular are those that measure your "real age" — and bring it in. The basic idea is for you to do an accounting of your health behaviors — smoking, nutrition, weight, exercise — and give it a bit of thought.
Ultimately, Eddie said, he hopes the wellness visits will lead to "people beginning to make appreciable, sustainable lifestyle choices that are impacting on their health and health care costs and the trajectory of their lives." One single piece of advice from a doctor may not have a huge impact, he said. But the wellness visit might have an effect similar to a 45-minute catch-up talk with a friend. The next time you meet, even if you only chat for a couple of minutes — "How's your sick uncle?" "He's better, thanks so much for asking!" — the conversation quality is better. The medical equivalent would be an in-depth talk about a quit-smoking plan during the wellness visit, and then during an office visit a few months later: "What's happening with the smoking?"
This program aired on January 13, 2011. The audio for this program is not available.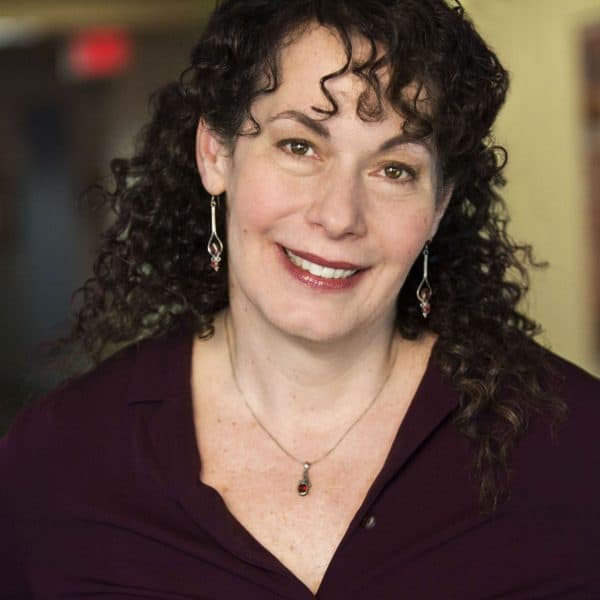 Carey Goldberg Editor, CommonHealth
Carey Goldberg is the editor of WBUR's CommonHealth section.