Health Costs Are '1st, 2nd And 3rd' Legislative Priority, Mass. Business Group Says
This article is more than 10 years old.
BOSTON - Containing health care costs will make Massachusetts employers more likely to hire more people and help the state grow its tax base, representatives from the state's largest business group said Wednesday. Associated Industries of Massachusetts officials said high all-around business costs in Massachusetts, and competition from other states, make health care cost control the group's first, second and third legislative priority for the new two-year session.
The news service quoted AIM executive vice president John Regan:
"I jokingly say to people, and only half jokingly, that in terms of the agenda for 2011-2012, it is pretty easy to state," Regan said. "Health care cost containment is number one, followed by health care cost containment, and then health care cost containment. Then there are probably a couple of other things we will work on as well."
AIM is backing 21 bills for this legislative session, State House News reports, among them:
Sen. Michael Moore (D-Millbury) is sponsoring a bill backed by AIM that imposes a moratorium on new insurance mandates and adjusts the amount of deductibles and co-payments allowed under minimum creditable coverage to keep pace with inflation.
The bill also would eliminate the medical security trust fund and the assessment that employers must pay every year to fund this program to provide health insurance to the unemployed or uninsured, according to AIM. The bill calls for the state to use its existing programs to insure those covered under the fund.
Another bill, sponsored by House Minority Leader Brad Jones, would give municipalities more flexibility in offering health insurance to employees. Legislators are under pressure to curb municipal health care costs, with public employee unions resisting changes that could erode collective bargaining rights.
A third bill, sponsored by Rep. Harriet Stanley (D-West Newbury) would require Medicaid patients to enroll in managed care programs to coordinate their care – a proposal the Legislature has repeatedly rejected - and also would ask Medicaid officials to conduct a pilot program on payment reform.

This program aired on January 20, 2011. The audio for this program is not available.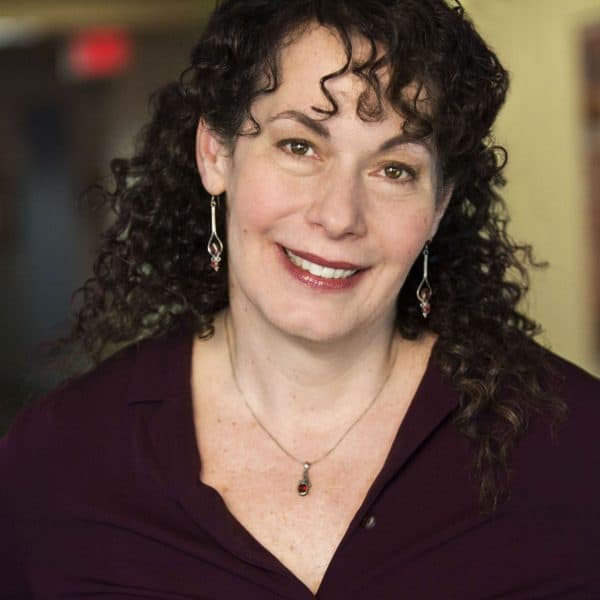 Carey Goldberg Editor, CommonHealth
Carey Goldberg is the editor of WBUR's CommonHealth section.