Florida Judge: The Government Could Make You Eat Your Broccoli
This article is more than 10 years old.
As the pundits parse yesterday's Florida court decision striking down federal health care reform, I particularly enjoyed this sharply argued piece in the Washington Post, which attacks Judge Roger Vinson's broccoli argument:
Vinson adopts the conservative thought experiment that the individual mandate could lead to the government forcing you to eat your vegetables. "Congress could require that people buy and consume broccoli at regular intervals," Vinson writes, because "people who eat healthier tend to be healthier, and are thus more productive and put less of a strain on the health care system."

This is meant to be a clever response to the idea that the health insurance market has particular qualities that justify the mandate. The only problem is that the argument doesn't track — food is not like health insurance because waiting until you're starving to eat doesn't make the price of potatoes go up for everyone else. To borrow an argument made by Alex Koppelman, taxpayers already foot the bill for agriculture subsidies that manipulate us into buying cheaper, unhealthier food.
This program aired on February 1, 2011. The audio for this program is not available.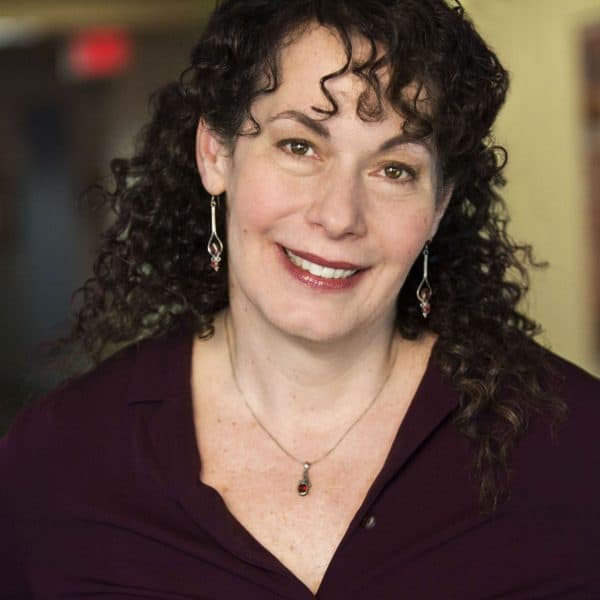 Carey Goldberg Editor, CommonHealth
Carey Goldberg is the editor of WBUR's CommonHealth section.