Free Hotline Connects Pediatricians With On-Call Child Psychiatrists
04:01
Play
This article is more than 10 years old.
In the fourth story of our week-long series, "Are the Kids All Right?," we looked at the severe shortage of mental health providers in Massachusetts.
Although there are more child psychiatrists in Massachusetts than in any other state, many doctors say it's difficult for their young patients to get access to those psychiatrists. Typical wait times for pediatric psychiatric treatment range from four to six weeks at many clinics, and can be as long as three to four months in some parts of the state.
To accommodate for the short supply of psychiatrists for children, many pediatricians now manage the treatment of their patients' mental health — an approach that's encouraged by the state. As part of a program called the Massachusetts Child Psychiatry Access Project, the state has developed a free telephone hotline that any pediatrician can use to consult with a psychiatrist about difficult cases.
Dr. Greg Hagan, a pediatrician with Cambridge Health Alliance and president of the Massachusetts chapter of the American Academy of Pediatrics, says he has used the hotline frequently. Hagan spoke with WBUR's All Things Considered host Sacha Pfeiffer about the importance of the hotline to many pediatricians.
This program aired on February 3, 2011.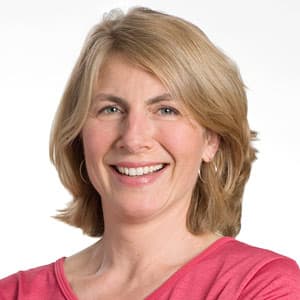 Sacha Pfeiffer Host, All Things Considered
Sacha Pfeiffer was formerly the host of WBUR's All Things Considered.