Twelve Most Comforting Things To Tell A Family Fighting Head Lice
This article is more than 10 years old.
As promised, comforting thoughts from our experts and our friends:
1. This, too, shall pass.
2. It's not your fault.
3. Let's face it, childhood is basically a series of infestations, from viruses to pinworms to bugs — if you get upset at each one, you'll make parenthood (and childhood for your child) much harder than it has to be.
4. Of all the bad things that can happen, this is perhaps the least bad — there's essentially no danger, it's just a giant pain in the neck — or a little itch on the scalp.
5. It might help to think of them like food moths in your pantry — you have to deal with them and they carry a gross-out factor, but that's all.
6. A child with lice is a child with friends. (That is, not that the lice are friends! But that they likely caught the lice through close contact.)
7. You're in very good company — prevalence numbers are blurry, but it seem to be in the millions of Americans each year, and if you ask around, it seems like almost everybody has been there.
8. Lice are no reflection on a family's hygiene; one oft-repeated bit of lice lore is that the cleaner the hair, the more they like it.
9. You're part of a loooooong tradition: lice have been with humans just about forever.
10. You'd never choose it, but treating lice can give parents some nice one-on-one time with children as they comb out nits, and help children learn to face (low-level) adversity.
Helen Hadley of The Nit-Picker offers these fine moments of true friendship, shared by clients:
11."I'll be over this afternoon to take a turn at nit-picking. You need a break!"
12. Tucked into an FTD bouquet of spring wildflowers was a note from friends that read:
"We know how awful it is to have lice. . .but we survived it-- you will too."
This program aired on February 3, 2011. The audio for this program is not available.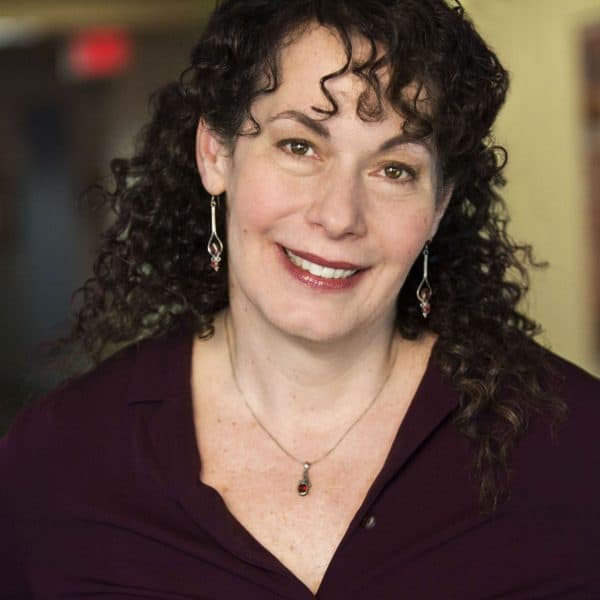 Carey Goldberg Editor, CommonHealth
Carey Goldberg is the editor of WBUR's CommonHealth section.