Medical Care Or The Marx Brothers?
This article is more than 10 years old.
Here, a well-meaning patient simply wants instructions on what to do after surgery:
I recently had an outpatient surgical procedure at a large and well-known Boston area medical [center]. In a series of pre-op appointments, I was given a 3-page set of instructions covering the pre-op and post-op care and medications. I took them home and read every word. On the day of surgery, I was given another set of post-op instructions to take home and when I read them, after the surgery, I realized they contradicted some of the earlier instructions for post-op care and medications. I returned to the Dr. (who was the surgeon) 24 hours later for a follow-up visit and, before the Dr. saw me, I was given a third (and shorter) list of instructions for post-op. These contradicted both previous instructions in some points of care and medication and referenced medications that had not been prescribed. All 3 sets of instructions were pre-printed, standard instructions for this important but relatively simple procedure. I spoke to the Dr. about the conflicting instructions and was told that someone was re-writing the instructions (and had been re-writing them for more than a month).
But what the person got was conflicting — and potentially dangerous — instructions from an inept, non-compassionate institution:
My impulse was to throw away all the instructions and function on my own informed intuition. However, I have no medical or pharmaceutical training and no previous experience with this kind of surgery and the medications I'm prescribed cost me $131 in co-payment. This same scenario is what leads to re-admittance. As I was never an in-patient, perhaps if I mess up my post-op home-care and need to be admitted to the hospital I won't become a RE-admitted statistic...Tomorrow I return to the Dr. for my second post-op check-up. I'm going to recommend they contract me to copy-edit all the pre-printed patient instructions, identify the discrepancies and have medical staff correct them. I'd even do it as a volunteer. But I must say, I'm questioning the quality of care I receive from this organzation.
This program aired on February 8, 2011. The audio for this program is not available.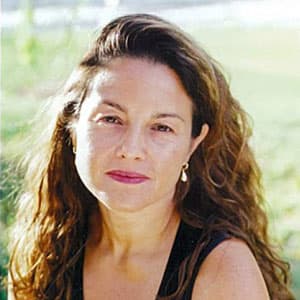 Rachel Zimmerman Health Reporter
Rachel Zimmerman previously reported on health and the intersection of health and business for Bostonomix.