Herald Scoop: MIT Economist Gruber Pens Health Reform Comic Book
This article is more than 10 years old.
http://www.youtube.com/watch?v=vmdbllWOOzs
Christine McConville of The Boston Herald published this delectable scoop yesterday: MIT's Jonathan Gruber, a leading health economist and adviser to the Obama administration, is writing a long comic book to explain federal health reform to the public.
"I'm going to use the facts to tell the story," Gruber, 45, told the Pulse yesterday. "I'm the narrator guiding the reader through the law. It'll have lots of pictures and text."

Hill and Wang, a division of publishing powerhouse Farrar, Straus and Giroux, plans to release Gruber's book, tentatively titled "Health Care Reform: What It Is, Why It's Necessary, How it Works" this fall.

Today, Christine reports that her story "lit up the blogosphere," including a New York Times blog reader who asked, "This is a joke, right?" Surprise, surprise, many of the multitudinous responses on the Herald's own Website were hostile to the project, federal health reform and the government in general. Read one: "Can't wait to see the comic book pictures that show the funny new 15,000 IRS agents collecting money from people already hurting."
Time magazine's Swampland blog asks, "Brilliant or bizarre? Maybe both?" The "Economix" blog at The New York Times says mildly, "The comic book seems like a good idea, so long as it's well executed."
I'd go a step farther and say, partisan politics aside, it's a great idea. The more clear, reader-friendly explanations of health care reform and health care economics in general — like the 9-minute Kaiser Family Foundation video above, narrated by NPR's Cokie Roberts — the better.
Readers, any suggestions for Professor Gruber as he writes??
This program aired on February 9, 2011. The audio for this program is not available.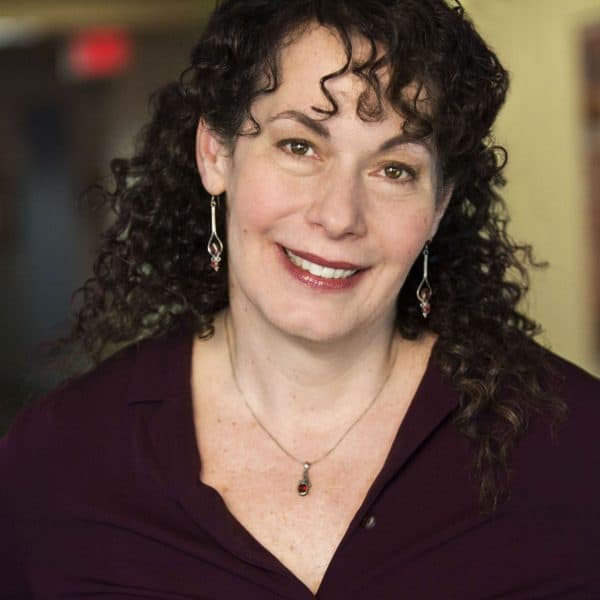 Carey Goldberg Editor, CommonHealth
Carey Goldberg is the editor of WBUR's CommonHealth section.