How A Man Feels About Abortion After Childbirth Almost Kills His Beloved
This article is more than 10 years old.
The anti-abortion movement has been picking up some steam in Congress lately, as The New York Times reports:
Republicans began committee work this week on two bills that would greatly expand restrictions on financing for and access to abortions. Another bill, one that would cut off federal dollars to women's health care clinics that offer abortions, is expected to surface later this year.

"This House is more pro-life than it's ever been," said Representative Joe Pitts, Republican of Pennsylvania and the author of one of the bills to limit money for abortions.
That's what prompted the amazing Atlantic writer Ta-Nehisi Coates to write now about the medical complication — peripartum cardiomyopathy — that almost killed his beloved after she gave birth. Read his powerful piece, "On Labor," here. Here's his bottom line:

Every day women choose to do the hard labor of a difficult pregnancy. Its courageous work, which inspires in me a degree of admiration exceeded only by my horror at the notion of the state turning that courage, that hard labor, into a mandate. Women die performing that labor in smaller numbers as we advance, but they die all the same. Men do not. That is a privilege.

This program aired on February 10, 2011. The audio for this program is not available.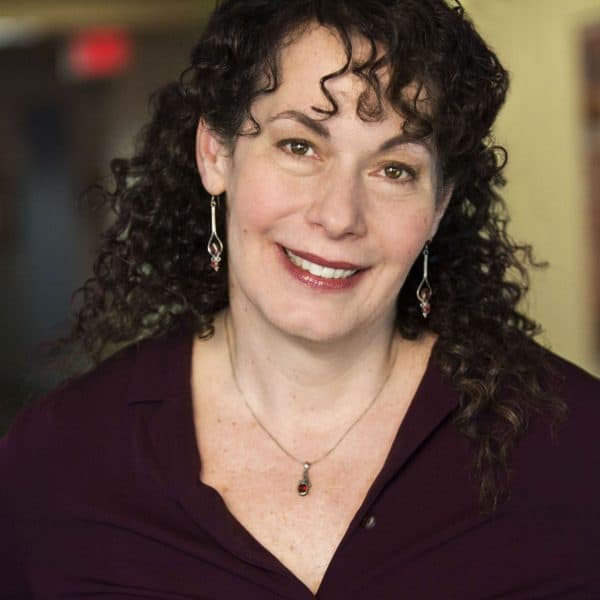 Carey Goldberg Editor, CommonHealth
Carey Goldberg is the editor of WBUR's CommonHealth section.