Better Dental Care For Kids
This article is more than 10 years old.
At a trial in October 2004, parents testified to months-long waits to get dental care for their children. MassHealth dental providers corroborated the parents' testimony. State officials acknowledged that the program received thousands of complaints each month.

In July 2005, U.S. District Court Judge Rya W. Zobel ruled that the MassHealth dental program violated federal Medicaid law. Judge Zobel wrote that the children encountered "extraordinary difficulty" in obtaining timely dental care.
Now, after five years of court-ordered oversight and sometimes tense negotiations, the dental program is free to function without a guardian. And McGorrian, now in private practice, concludes that the Medicaid dental program is in far better shape than it used to be. For one thing, about half of eligible kids now get dental care.
On the Health Care for All website today, she blogs about the history of the case and its final chapter.
Among the improvements brought about by the legal action, McGorrian cites these as most critical:
First, she says, there is now a Medicaid dental director, Brent Martin, a dentist, leading the program, where previously there was none. "It puts dental on the same equal footing as medical," McGorrian said.
Second, Medicaid hired a company, Delta Dental, to run the claims process. "I'm not a big privatization person," she said, "but it became clear that the state couldn't give priority to dental, and it needed to be addressed by a specialized company."
Third, reimbursement rates to dentists — which had been low compared to commercial insurers were increased as part of the legal judgement.
Finally, McGorrian said, new dental prevention programs are starting to take hold. For instance, a school-based program that puts sealants on kids teeth is now in place. And MassHealth is now paying pediatricians and nurse practitioners to integrate prevention into primary care for children.
"We haven't solved the problem yet," McGorrian said. "But it's a lot better."
This program aired on February 10, 2011. The audio for this program is not available.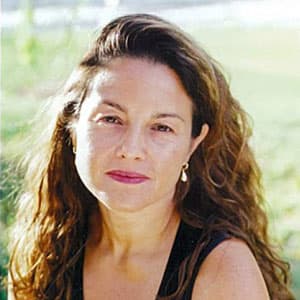 Rachel Zimmerman Health Reporter
Rachel Zimmerman previously reported on health and the intersection of health and business for Bostonomix.