Many Mass. Life Science Tax Incentives Fell Short
This article is more than 10 years old.
Less than half of the companies that were offered state tax incentives in 2009 from the Massachusetts Life Sciences Center actually created the jobs they promised to.
In its first detailed accounting of the tax incentives it gave out in 2009, the quasi-public agency says 26 companies were offered $24.5 million in all. Five companies did not claim the offered incentives, which had been awarded after an application process which narrowed prospective companies down to 28. Another eight companies fell short of creating at least 70 percent of the jobs they had promised.
For example, Cubist Pharmaceuticals in Lexington failed to create even 41 jobs with $1.74 million in incentives.
"Well, an economy like this can make business projections difficult," said Angus McQuilken, the center's vice president for communications.
McQuilken said the center could decide whether to allow those companies more time to meet the threshold of jobs, or else "they have to pay back every dime."
Despite the shortcomings, McQuilken said other companies created more jobs than they'd promised, such as Sunovion in Marlborough. The drug company created 86 net new jobs, far more than the 25 it was obligated to add. McQuilken says these outperforming companies made the program a success. He says as a whole, the 21 companies that accepted life science incentives created 106 percent of the jobs the program had targeted.
"That's how this program works," McQuilken said. "It's meant to encourage companies to locate here, and to grow here."
State law requires the Massachusetts Life Sciences Center to investigate why some incentives did not pan out.
This program aired on February 22, 2011. The audio for this program is not available.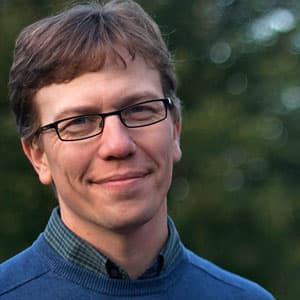 Curt Nickisch Business & Technology Reporter
Curt Nickisch was formerly WBUR's business and technology reporter.