Report: Accused Pediatrician, Melvin Levine, Left A Suicide Note
This article is more than 10 years old.
The North Carolina News & Observer reports today that Melvin Levine, the former Children's Hospital pediatrician accused of sexually abusing his young patients left a suicide note, which was discovered by his wife on the day that a class action lawsuit was filed against him in Boston.
Barbara Levine found the note last Thursday night, according to the sheriff's report, the same day 30 former patients filed a class-action lawsuit against Levine in Massachusetts. He is accused of unnecessarily examining boy patients' genitals since the 1960s in Massachusetts and North Carolina. In 2009, he agreed to cease practicing medicine but denied the claims against him.
Carmen Durso, a lawyer for the class-action plaintiffs told the paper that if, in fact, Levine's death was a suicide, that could be a critical factor in the case.
"If in fact there was a suicide, that's very relevant to the court action we're doing," Durso said. A suicide might be considered an "admission by conduct" in the eyes of a jury, he said.

Durso plans to aim the suit at Levine's estate and will seek a judge's permission to solicit 5,000 male patients who saw Levine in the 1960s, '70s and '80s to join the class-action suit.

Durso also plans to sue Boston Children's Hospital on behalf of at least five patients at UNC-Chapel Hill, where Levine moved three years before the first lawsuit against him surfaced in 1988. Durso said families complained about Levine's alleged sexual abuse of their sons as early as 1967. Durso had previously sued Levine on behalf of five individual patients between 2005 and 2008.
The North Carolina Medical Examiner is investigating. Meanwhile, a funeral service is to be held for Levine today in Brookline.
This program aired on February 23, 2011. The audio for this program is not available.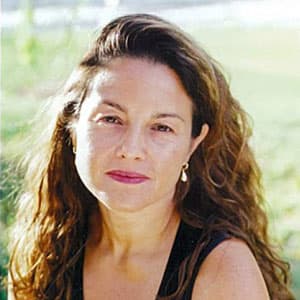 Rachel Zimmerman Health Reporter
Rachel Zimmerman previously reported on health and the intersection of health and business for Bostonomix.