Harvard Med Alpha Geek John Halamka: iPad Will Change How Doctors Practice Medicine
This article is more than 10 years old.
Watch the video ode to the iPad presented at the splashy Apple event in San Francisco yesterday, and you'll see a familiar face. Right after the Chicago school official talks about how iPads are improving academic performance, there's our own Dr. John Halamka, alpha geek of the Harvard medical-industrial complex. (Actually, officially, chief information officer of Harvard Medical School, as well as of Beth Israel Deaconess Medical Center, among other important electronic posts. Also, an engaging blogger on "Life As a Healthcare CIO," here.)
About 12 minutes in, after an establishing shot of the sign for the BIDMC's West Campus, John says:
"Sometimes doctors are overwhelmed with data. What we've tried to do on the iPad is to give doctors at the point of care the tools they need at the exact moment the doctor can make the difference."
"We're finding with the iPad that doctors are spending more time with patients. In fact, doctors are engaging patients by showing them images, showing them data on the screen. So it's empowered doctors to be more productive, and it's also brought doctors and patients together."
"I think what is so exciting about the iPad is that it will change the way doctors practice medicine."
John's blog reflects similar admiration for the iPad as a health care tool; last June he wrote, "Cool Technology of the Week: In a previous blog I described the potential of the iPad for healthcare. Here's another installment of that Cool Technology, an in the trenches experience by one of our hospitalists and informaticians, Dr. Henry Feldman." It has also received some skeptical comments, like this one.
So is this video appearance some sort of official endorsement? John, if you're out there, what's up?
His response in the comments below:
Happy to clarify. I do not endorse any product, but report on the use of technologies objectively. Tablet class devices are proving to be very useful in medicine. The ideal device weighs about a pound, has an 8 hour battery life and is easily disinfected. The iPad happens to meet those requirements.
And here's a chunk of the Apple ad/video/self-celebration on YouTube:
http://www.youtube.com/user/Apple#p/u/0/HpiVeC1Z3yI
This program aired on March 3, 2011. The audio for this program is not available.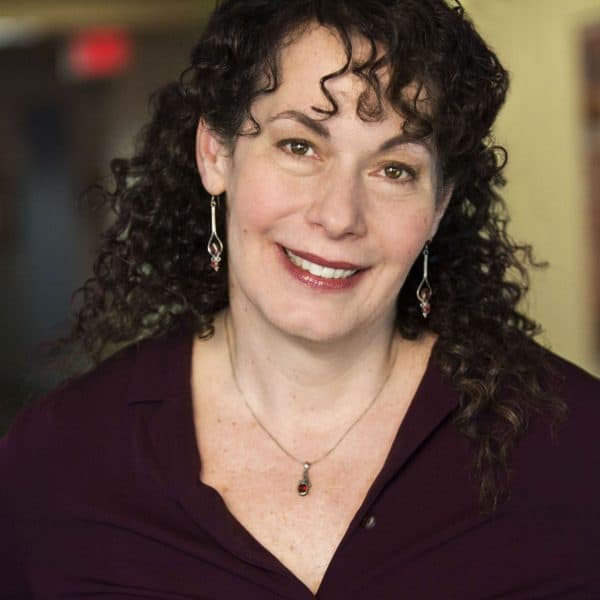 Carey Goldberg Editor, CommonHealth
Carey Goldberg is the editor of WBUR's CommonHealth section.