Boston Transit Worker Rescued After 35-Foot Fall
This article is more than 9 years old.
BOSTON — The MBTA is investigating how an employee was able to fall down a 35-foot shaft Wednesday morning at the Charles/MGH station.
Edward Rowe broke both legs after falling down a shaft around 4:30 a.m. He stepped on a piece of wood that was covering the 2-by-2-foot hole, falling 35 feet. The 46-year-old is listed in serious condition at Massachusetts General Hospital.
"If you can visualize just going straight down a shaft at a decent speed 35 feet and landing on concrete and not a lot of room for your legs to bend or anything like that," said Steve McDonald, spokesman for the Boston Fire Department.
MBTA General Manager Richard Davey has ordered steel to be placed over each of those holes, and a system-wide review of other shafts.
"This particular one was covered with wood. We don't know why. We're going to find out. And we'll be sure that the remaining holes, including that one, are covered with steel that can support the weight of a person," he said.
No one has formally reported that any shafts were covered with wood instead of metal, according to Davey. He is planning to meet with employees Wednesday afternoon to discuss the accident and find out whether there are other safety concerns in the transit system.
Davey also said he's grateful for the work of the Boston Fire Department, which worked for more than two hours to bring Rowe out of the shaft. Two firefighters were lowered one-by-one to put Rowe in a harness. On the first attempt at bringing Rowe out, firefighters had to lower him back down because he was in so much pain.
"It's just a really good example of the training paying off and everyone working together to have a successful conclusion," McDonald said.
Davey said Rowe's family is flying out from the West Coast to be with him at the hospital. He has worked for the MBTA since he was 18.
This program aired on March 30, 2011. The audio for this program is not available.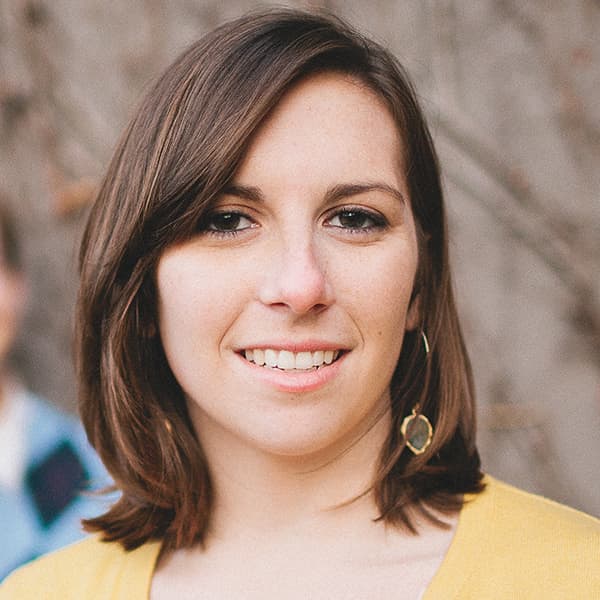 Kathleen McNerney Senior Producer / Editor, Edify
Kathleen McNerney is senior producer/editor of Edify.