RomneyCare Revisionism Roundup
This article is more than 10 years old.
Massachusetts is not like Las Vegas. What happens here doesn't stay here. Instead, it gets turned into fodder for the national fight over health care reform — to which people bring not only their own opinions but their own facts.
Some notable salvos already this week: We posted Monday here about factcheck.org's reality check on various claims about Massachusetts health reform. Dennis Byron, our highly numerate reader and a health statistics blogger in his own right, responded that factcheck.org itself needs some fact-checking:
I found 30 errors and they all seem to be in favor of the proponents of Romneycare. When you add that to the fact that the so-called "non-partisan" author from factcheck.org only talked to proponents and only cites proponents and did not talk to people at Cato, or Sally Pipes, or Trudy Liemberman, etc., it's hard to call this a non-partisan look at the facts and falsehoods of Romneycare.

Among my list of 30 errors, the one that needs constant correcting is the statement that

"The truth about premiums is that they've gone down for those who buy their own insurance (in what had been the so-called "individual market')… "as much as 40%."

As Politifacts says, "pants on fire" not true (I like that line even though Politifacts is as lefty as factchecks.org).

And more on health reform history: The Washington Post's "Right Turn" blog ran an interview with MIT's Jon Gruber on the origins of RomneyCare. Blogger Jennifer Rubin begins:

It is "sad," says MIT professor Jonathan Gruber, that presidential candidate Mitt Romney is running away from his Massachusetts health care plan, a plan that Gruber says "gave birth to one of the greatest pieces of social legislation in our history," namely President Obama's 2010 health-care reform legislation. Aside from Romney, Gruber is the man most responsible for the Massachusetts plan. And given how important the debate is over the 'Cares — RomneyCare and ObamaCare, as they're often dubbed — I decided to go to the man who perhaps knows more than anyone about the development of both.

In a candid phone interview, Gruber explained how RomneyCare came about, where he thinks the critics have it wrong and whether potential "defenses" against his own plan by the Republican 2012 frontrunner hold up to scrutiny.

This program aired on March 30, 2011. The audio for this program is not available.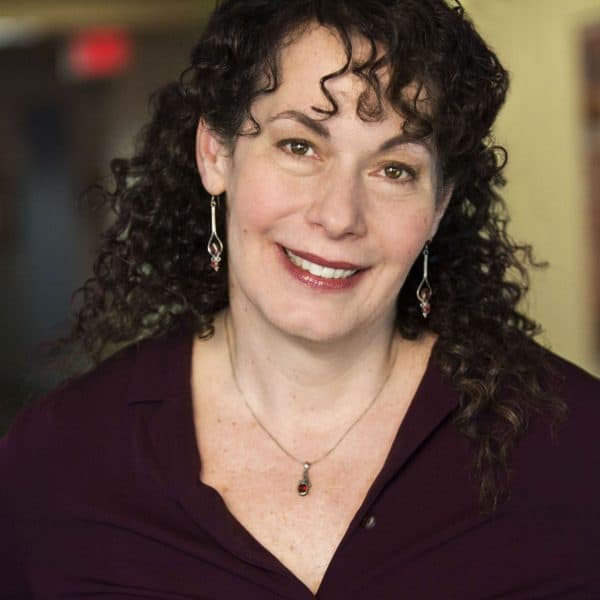 Carey Goldberg Editor, CommonHealth
Carey Goldberg is the editor of WBUR's CommonHealth section.