Uncle Don Wants You! (To Do Your Part On Electronic Health Records)
This article is more than 10 years old.
http://www.youtube.com/watch?v=8oseGdQxklk
Is it me, or is this a somewhat plaintive plea from a man who controls a federal budget that runs northward of $700 billion?
Dr. Donald Berwick, current chief of Medicare and Medicaid and a longtime health-care quality expert hereabouts, asks hold-outs in this two-minute video to bite the bullet and make the transition from paper to electronic health records. "I'm well aware that this isn't easy," he says. And:
"So if electronic health records are so great, why aren't we there yet? And the answer is that it is hard to do. It means new hardware, new software, new skills. It means a new culture. Your work on this is critical. Our nation needs your help. You have, and you will have, a profound influence on the direction that our country will take in the next few years. You are keys to success. We're now at last on the threshhold of a major modernization of health care in our nation. Everyone can be a winner in the end. I know that. But it isn't easy, and I know that, too..."

When I came upon this video this morning on YouTube, it had only been viewed about 50 times since it was posted on Mar. 31. Maybe it's a message that the hold-outs don't want to hear?
This program aired on April 6, 2011. The audio for this program is not available.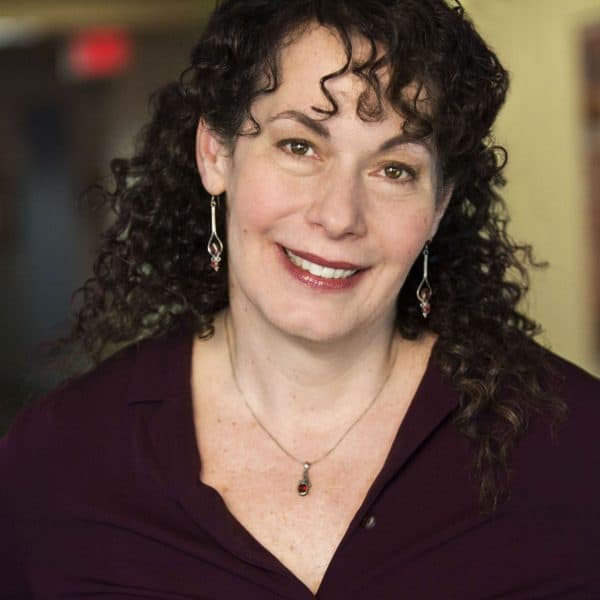 Carey Goldberg Editor, CommonHealth
Carey Goldberg is the editor of WBUR's CommonHealth section.