Scar Wars: A Tongue, A Hip And One Dancer's Mastectomy
This article is more than 10 years old.
It may be a little macabre, but don't miss Martha Bebinger's excellent mutimedia report, "Your Medical History In Scars." Her piece overflows with moving personal stories, a smart history of surgery and a powerful overview of how scars change people's physical and emotional lives.
My personal favorite is the story of a dancer, Catherine Musinsky, who overcame the pain of her mastectomy by enlisting an artist to beautifully illustrate the part of her body she'd lost.
There are more grisly stories as well, like this one from Jack Fultz:
The following may be TMI for your piece but my original incision would likely have left an inconsequential small scar


Infection during that original surgery resulted in a gnarly incision/scar from my second surgery - reminiscent of Frankenstein.

Ten weeks later that nasty scar, which never fully healed and closed erupted with a second infection - MRSA this time - requiring two more surgeries six days apart, leaving me with an appalling open wound requiring a one-month stink tethered to a "Wound Vac" and finally leaving me with my current lovely morsel of a scar.

A lot to pay for the pain-free movement I know enjoy. And though my "retread" hip will never be a good as the original, "all things considered", it was worth it.
To join Martha's project, please send your own story and photo to scars@wbur.org.
This program aired on April 7, 2011. The audio for this program is not available.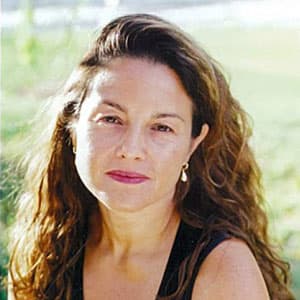 Rachel Zimmerman Health Reporter
Rachel Zimmerman previously reported on health and the intersection of health and business for Bostonomix.