Why To Exercise Today: There Won't Be A Conflicting Study Tomorrow
This article is more than 10 years old.
Sometimes you really do want to tell the medical profession to just make up its mind.

We got word this week that estrogen therapy, which was bad, is good again. Possibly. In some cases.

This was not quite as confusing as the news last year that calcium supplements, which used to be very good, are now possibly bad. Although maybe not. And the jury's still out.

Or the recent federal study that suggested women be told to stop checking their breasts for lumps. Or the recommendations on when to get a mammogram, which seem to fluctuate between every five years and every five minutes.

We certainly want everyone to keep doing studies. But it's very difficult to be a civilian in the world of science.
It's true, undeniably true, that many health findings prompt a frustrating pendulum swing between contradictory conclusions. But I'd like to point out that certain findings are so robust that the pendulum never swings. One is the harm of smoking. I'll never forget sitting in on an MIT biology class taught by cancer research rock star Bob Weinberg, and hearing him tell students: If you take away one thing from this class, don't smoke.
The multitudinous findings on the healthful effects of exercise also never waver, they just accumulate. CBS's Andy Rooney likes to claim that since so many studies are contradictory, he gets to eat ice cream and drink bourbon. Well, okay. But sadly for those of us looking for an excuse to skip a workout, there's no such confusion to give us an out.
This program aired on April 7, 2011. The audio for this program is not available.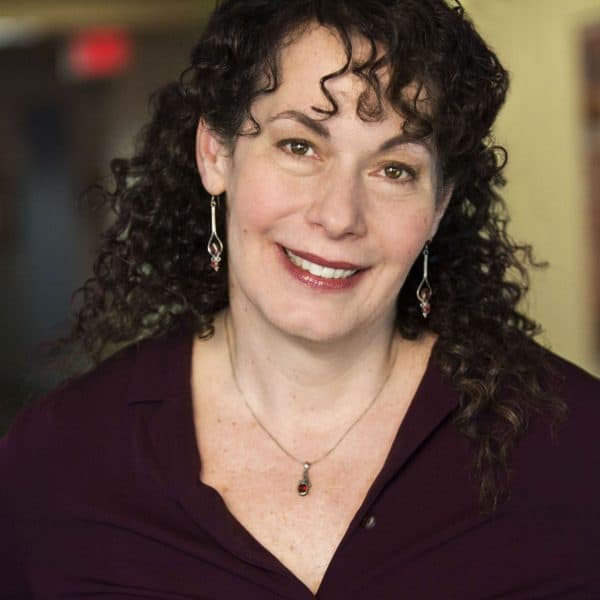 Carey Goldberg Editor, CommonHealth
Carey Goldberg is the editor of WBUR's CommonHealth section.