Dartmouth Atlas: Fewer Medicare Patients Dying In Hospital, More Getting Hospice Care
This article is more than 10 years old.
Medicare beneficiaries with severe chronic illness spent fewer days in the hospital at the end of life in 2007 than they did in 2003. They were also less likely to die in a hospital and more likely to receive hospice care in 2007 than in 2003.
So, have we gotten the message that less aggressive treatment, and less time spent at the hospital near the end of life might be better both for patients and for reducing costs? Not so fast. The report also found these patients had "many more visits from physicians, particularly medical specialists, and spent more days in the intensive care unit."
And, the Dartmouth researchers found that death mirrors life in this sense: it's all location, location, location:
Throughout this period, the constant was the importance of geography; the care patients received in the months before they died depended largely on where they lived and received their care...For example, the change in the percentage of hospital deaths ranged from a sharp decrease at some hospitals to a substantial increase at others.
This program aired on April 12, 2011. The audio for this program is not available.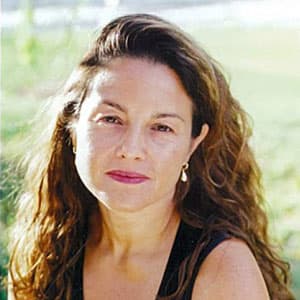 Rachel Zimmerman Health Reporter
Rachel Zimmerman previously reported on health and the intersection of health and business for Bostonomix.