Has Your Hospital Taken The 'Partnership For Patients' Pledge?
This article is more than 10 years old.
News takes a little while to reach the provinces out here, though, so it wasn't until today that we had our official roll-out of the "Partnership for Patients: Better Care, Lower Costs" initiative. The Worcester event featured our regional HHS director, Christie Hager, and other prominent figures in health care.
Of course, we'd like to think that Massachusetts is so far ahead in areas like patient safety and health care quality that we don't need a federal push in the right direction. And indeed, many of the state's hospitals and other providers have already signed on to the federal pledge to protect patients better, which is here. (Wondering if your organization has taken the pledge? Go here and search by state. )
But speaking by phone after the event, Christie Hager of HHS said the partnership offered "the opportunity to really connect the dots."
"There have been pockets of institution-based, provider-network-based initiatives and efforts to improve patient safety," she said. "This represents, regionally as well as nationally, an opportunity to create a really cohesive and collective approach to improving systems of care. So it's an opportunity to connect the dots between efforts that have been ongoing and really systematize those with the support of the investment that the U.S. Department of Health & Human Services is making now to support future work."
The initiative aims to save lives and also to lower costs, she noted. HHS estimates the partnership could save $50 billion over ten years. "It's a lot more expensive to do things the wrong way than the right way," she said.
This program aired on April 20, 2011. The audio for this program is not available.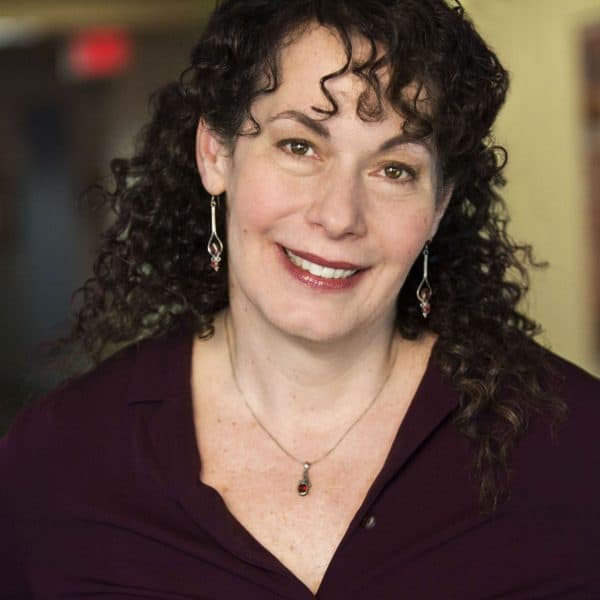 Carey Goldberg Editor, CommonHealth
Carey Goldberg is the editor of WBUR's CommonHealth section.