Questioning Begins For Potential DiMasi Jurors
This article is more than 9 years old.
Prosecutors and defense lawyers have begun questioning prospective jurors in the corruption trial of former Massachusetts House Speaker Salvatore DiMasi.
The jury pool started out with 250 people. Each one filled out and turned in a long questionnaire, which was then reviewed by both prosecutors and the lawyers for DiMasi and the two co-defendants.
Based on their answers, 87 people were excused. On Friday morning the judge and attorneys began screening the remaining pool for eligibility.
The 16 prospective jurors selected so far include a biologist, a teacher, a sales clerk and a young man who lives with his mother. The judge hopes to assemble a pool of 36 qualified potential jurors, from which the actual jury can be selected.
Judge Mark Wolf hopes to begin opening arguments on Wednesday.
This program aired on April 29, 2011. The audio for this program is not available.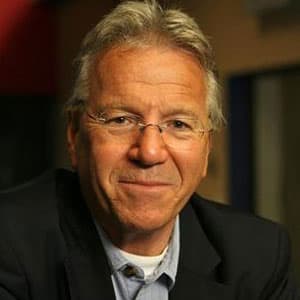 David Boeri Senior Reporter
Now retired, David Boeri was a senior reporter at WBUR.