Why To Exercise Today: Meat And Cheese
This article is more than 10 years old.
Today's Phys Ed column on nytimes.com reports that in a study to be presented Friday, overweight people who combined a low-carb, high-fat diet with exercise maintained the same healthy blood flow as people who combined a low-fat diet with exercise. Both groups lost ten pounds, but the low-carb group took only 45 days to lose the weight, while the low-fat group took 70 days.
Retested with the blood pressure cuff, the group eating the American Heart Association-style diet continued to display normal, healthy blood flow. But so did the low-carbohydrate, high-fat group. Their blood vessels dilated just as well as those eating a lower-fat diet. "There was no evidence of any harmful vascular effects from the low-carb diet," Dr. Stewart said.

The results, though, come with several caveats. The study did not include a control group of men and women who performed no exercise, making it impossible to tease out the exact physiological role that exercise played, Dr. Stewart said.

And like most of the recent studies about the health effects of low-carbohydrate diets, "these are very short-term results," said Dr. Dena Bravata, an internist and research associate at the Center for Primary Care and Outcomes Research at Stanford University, who was not involved with this experiment but has conducted dietary studies. "Those on the high-fat diets showed no harmful impacts" after 45 days or so, she said. "But what about in 5 or 10 years, if they remain on the diet?"
My takeaway: The jury's still out on Atkins, but not on exercise.
This program aired on June 1, 2011. The audio for this program is not available.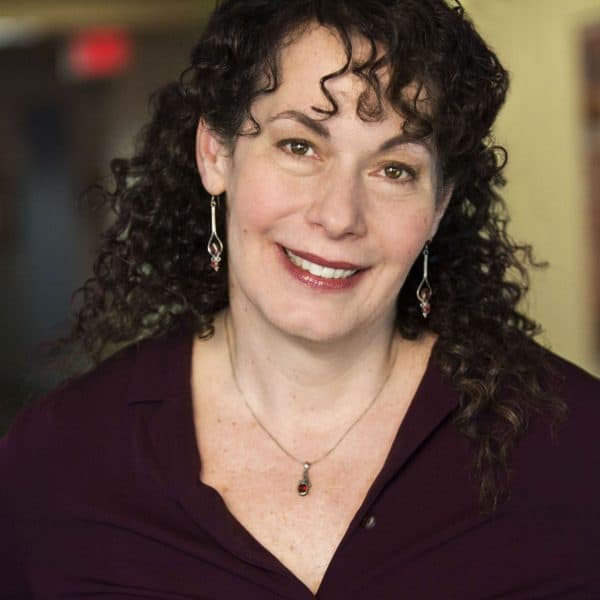 Carey Goldberg Editor, CommonHealth
Carey Goldberg is the editor of WBUR's CommonHealth section.