Berwick, In Political Limbo, Stays Focused
This article is more than 10 years old.
So despite the fact that Republicans are not in the mood to confirm Berwick, (a recess appointment, his time runs out at the end of the year) he remains upbeat and on message in the interview, which touches on various state responses to Medicaid, Berwick's own future, GOP proposals to rein in Medicare and the future of ACOs.
Q: You're hearing a lot of complaints about the proposed regulation for accountable care organizations, or ACOs. Based on those comments, what changes might we see in the final regulation?

A: We're listening really closely. The comment period to me is exciting. Criticism is help. In this case, it's people coming at us with ideas about how to make the rule better. We'll be taking these comments very seriously so the final rule, I'm quite sure, will be improved over the current one from the viewpoint of the people we want to get engaged in the ACO world. We're on track to meet our deadline of having the program launch on Jan. 1, 2012. That's our goal and we're not giving up on that right now.
This program aired on June 8, 2011. The audio for this program is not available.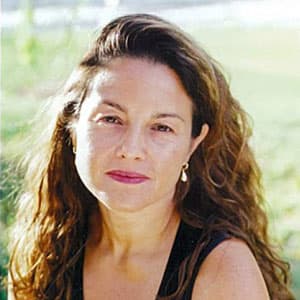 Rachel Zimmerman Health Reporter
Rachel Zimmerman previously reported on health and the intersection of health and business for Bostonomix.