DeLeo Defends Beacon Hill After DiMasi's Conviction
05:22
Play
This article is more than 8 years old.
The day after former Massachusetts House Speaker Salvatore DiMasi was convicted of federal charges of extortion, fraud and conspiracy, the current speaker acknowledged that the verdict is a big setback in efforts to clean up ethics problems on Beacon Hill.
Speaker Robert DeLeo has called the verdict a "powerful blow to the public's trust in government." WBUR's All Things Considered host Sacha Pfeiffer spoke with DeLeo and asked him just how powerful a blow it is.
More Verdict Coverage:
This program aired on June 16, 2011.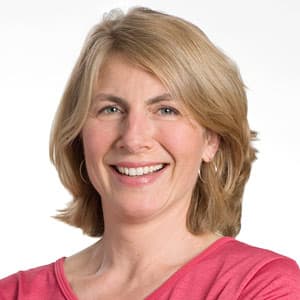 Sacha Pfeiffer Host, All Things Considered
Sacha Pfeiffer was formerly the host of WBUR's All Things Considered.