MA Collects $65 Million In Fines From Uninsured Under Health Law
This article is more than 10 years old.
The mandate was included in the health reform law to compel healthy residents, and others who didn't have health insurance, to purchase it. As fines rose from $219 in 2007 to $1212 this year, money collected in fines dropped, which is the way the mandate was supposed to work, says Health Connector director Glen Shor.
"Everything we've seen about health reform in Massachusetts is that more and more people are entering into the ranks of the insured," he said. "It's no surprise to see penalties going down."
The $65 million helps fund subsidized coverage for low-and moderate-income residents. Mandate opponents say this total is proof it is an unfair and unjust burden on residents who decline coverage.
Ron Norton, a longtime opponent of the mandate who is uninsured told Martha: "That's $65 million taken out of the Massachusetts economy that could have done a lot better things. I doubt that the penalty has had much affect other than extorting people for money who could not afford to buy insurance."
(Norton paid the penalty in 2007, 2008 and 2009. In 2010 he got a waiver because after turning 50, he fell into the category of people for whom the state says insurance is not affordable.)
This program aired on June 21, 2011. The audio for this program is not available.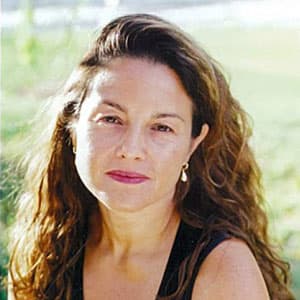 Rachel Zimmerman Health Reporter
Rachel Zimmerman previously reported on health and the intersection of health and business for Bostonomix.