Patrick At Health Cost Trend Hearing: 7 Points, New Subtleties
This article is more than 10 years old.
Rachel Zimmerman reports:
Gov. Deval Patrick, speaking today at the 2011 Massachusetts Health Care Cost Trends Public Hearing, pretty much stuck to his theme that the second phase of health reform is coming, like it or not, and without effective solutions for containing medical costs, no economic recovery will stick.
There were a few new subtleties in Patrick's testimony, however. First, he didn't mention the term "global payment" in his remarks. (He told reporters later that accountable care organizations and global payments were basically interchangeable concepts, so his not mentioning global payments was not significant.) Still, his non-mention comes less than a week after Attorney General Martha Coakley issued a report saying that so far, global payment agreements have not brought costs down and are not likely to do so any time soon.
Also, Patrick said that he wants to highlight the fact that the insurance commissioner should have "explicit" authority to deny premium increases if they are based on inequitable reimbursement rates to providers. He also reiterated that he wants a bill passed this fall.
Here, edited and condensed, are seven points the governor made:
1.The cost of health care is going up at an unsustainable rate. Fixing it is "an urgent challenge... failing to do so will threaten our economic recovery."
2. We've already made progress: 99.8 percent of children in Massachusetts are insured and 98 percent of adults now have health insurance following the 2006 reform law. Patrick said that more private companies are offering insurance, and insurance can't be pulled when a person gets sick. "It's affordable," he said. And "it stands as a value statement: health is a public good, everyone deserves access."
3. There's an emerging consensus on solutions on how to contain costs. "Whole-person care" works, and moving away from fragmented, fee-for-service care is imminent.
4. The governor's bill will "build on the innovations of early-stage accountable care organizations" which are testing new payment options and new delivery models. These "are all good steps," the governor said. "but we need to scale them up in responsible ways...and hold these organizations accountable" for better care at lower cost. Payment should be for healthy outcomes, he said.
5. Cost savings from ACO's will be used to lower premiums, he said, but ACO's alone are not a comprehensive solution.
6. Direct government intervention works. The department of insurance review is a "valuable and necessary tool" he said, and he wants to grant the insurance commissioner explicit authority to consider "excessive provider reimbursement rates" when considering whether to approve rate increases.
"It's important," the governor said, that we "don't lock in the inequities in reimbursement that exist today."
7. In closing...The governor said the next phase of health reform is about: higher quality, well-integrated, whole-person care, rather than the fragmented system we have today. "I want to leave no doubt about one thing," he said. "We are moving, change is coming, it will happen and we won't let inertia or complexity" or the power of the medical industry stand in the way.
This program aired on June 27, 2011. The audio for this program is not available.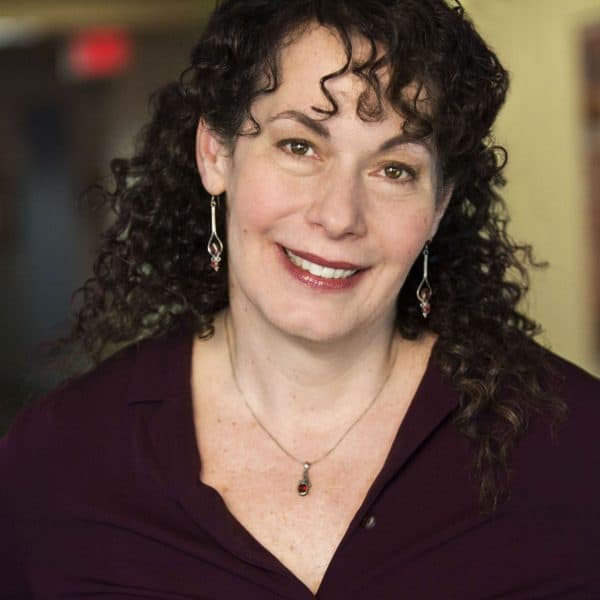 Carey Goldberg Editor, CommonHealth
Carey Goldberg is the editor of WBUR's CommonHealth section.