Health Care Chiefs On The Spot: Cost Trend Hearings, Day 2
This article is more than 10 years old.
So why are Partners hospitals so expensive? And why do health insurers pay so much more to one hospital than another? And why should low-paid Lawrence General Hospital get paid more if it's earning good profits even now?
Michael Bailit, president of Bailit Health Purchasing, might want to consider a second career in television journalism. Fairly but unsparingly, he asked some of the leaders of the Massachusetts health care establishment today difficult questions that cut to issues at the heart of the state's ever-rising health costs. Watching them answer made this morning's Day 2 state hearing on health care cost trends actually, even, kind of fun. (If I feel this way, does it mean I need help?) Our Day 1 coverage is here and here.
Above, Partners HealthCare chief Dr. Gary Gottlieb answers Michael's question about why costs are high at Partners. To sum up his answer in a word: Investments, in everything from technology to training to safety. Michael also pressed Gary a bit on whether some price variations are "unjustifiable." What's unjustifiable, Gary responded, is the underpayments to some high-quality hospitals. Michael: Can there be such a thing as overpayment? Gary: "Absolutely."
Below, Tufts Health Plan chief James Roosevelt Jr. explains why Tufts pays more to one hospital than another of comparable quality, and admits in so many words, "Sometimes we pay higher payments because of market power." Attorney General Martha Coakley's report last week implicated the market clout of some health care providers as a key cause behind high payments that are helping to fuel rising overall costs.
And here, Lowell General Hospital's president, Normand Deschene, explains why he thinks his hospital should be paid more.
Next: In another highlight from today's hearing, Tufts Medical Center chief Ellen Zane proposes a "more scientific" solution to rising costs: uniform payment standards that can be "inflated" appropriately if justified.
This program aired on June 28, 2011. The audio for this program is not available.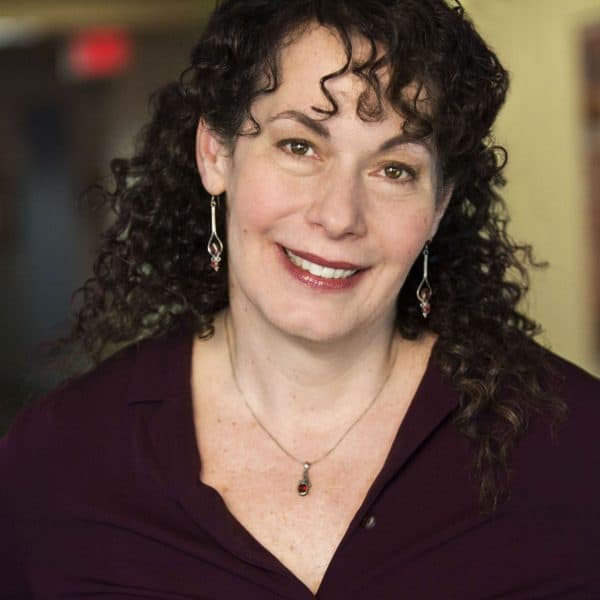 Carey Goldberg Editor, CommonHealth
Carey Goldberg is the editor of WBUR's CommonHealth section.