Why To Exercise Today: The Weighty Evidence On Weights
This article is more than 10 years old.
I'm a little confused. One of the most-emailed stories on boston.com today is this persuasive piece by Judy Foreman extolling the virtues of lifting weights, particularly as we age. But I see that it's dated Jan. 21, 2008. Did some incredibly powerful network suddenly start spreading it around? Whatever the mechanism, it's just what I needed to read. As I wrote last week, I've been searching for inspiration to get over my pronounced aversion to weights. Sounds like Judy was in a similar spot, but she persuaded herself with the overwhelming data she uncovered:
A growing body of evidence shows that strength training not only provides many benefits that aerobic workouts alone cannot, but also offers some of the same health benefits as aerobic conditioning.

It's long been known that weight lifting becomes more important as you get older to prevent injury and preserve the strength to do normal things like climbing stairs, hauling groceries, and chasing grandchildren.

What's comparatively new is that it does much more than that, potentially reducing the risk of developing heart disease, relieving neck pain, improving balance, and making it easier to battle the bulge - though it needs to be done properly to avoid injury.

The evidence for the value of strength training has grown so much that last year, the American College of Sports Medicine and the American Heart Association issued new recommendations for healthy adults 65 and older that stressed the importance of weight lifting.
Weight training even helps with neck strain from computer use, she reported.
And by the way, last week, our FreshStart coach, Dr. Beth Frates, had a typically excellent suggestion:
It is recommended that we all strength train twice a week on non-consecutive days to give your muscles a chance to recuperate.
If you are feeling hesitant to get started on strength training, my advice is to pick a day and specific time this week and commit to one session. Before the date, get your ducks in a row, the weights you want, the bands, or the DVD. Try it. You might even like it!
This program aired on July 1, 2011. The audio for this program is not available.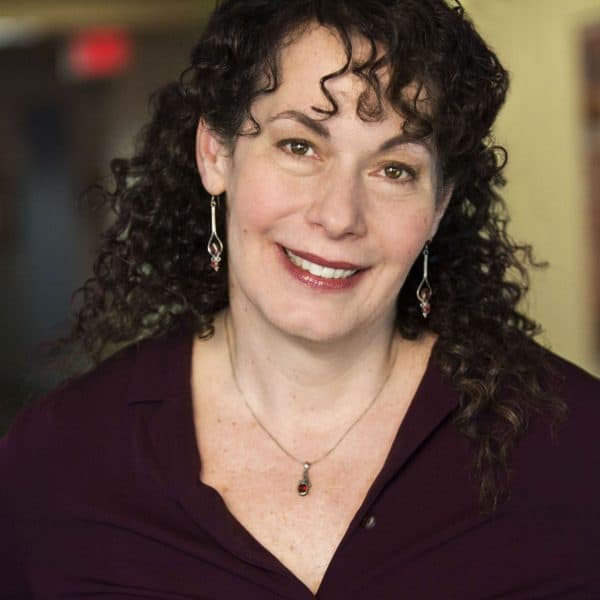 Carey Goldberg Editor, CommonHealth
Carey Goldberg is the editor of WBUR's CommonHealth section.