Partners Unveils 'First Step' To Rein In Health Costs
This article is more than 10 years old.
"What Partners has proposed looks like a modest first step, a sensible thing to do, but will it transform the way health care is delivered in Massachusetts, no," said Jon Gruber, a health economist at the Massachusetts Institute of Technology.

Gruber said there's no point in criticizing Partners for taking modest voluntary steps, but "transforming the way health care is delivered in Massachusetts is going to mean creating losers, and no one likes creating losers in our political system," he said.
Others tell Martha that it's time for the rich hospitals, like the ones under the Partners umbrella, to take more of a financial hit:
Some consumer advocates say it's time for Partners and other large, well funded hospitals to absorb some losses. Nancy Turnbull, an associate dean at the Harvard School of Public Health, applauds Partners' effort to improve care. But Turnbull said hospitals with significant reserves, including Partners, must use some of that money to lower prices now.

"We need to have a really serious conversation about the level of resources at all of these institutions and how many of these resources could be directed in the short term to deal with what I view as an affordability crisis that we're facing right now," Turnbull said.

A state report out last year showed Partners with $4 billion in reserves. Partners said much of that money is tied up in leases or investments or was donated for a specific project. CEO Gary Gottlieb says Partners is still in negotiations with health insurers, that began early this year, about reducing prices guaranteed in current contracts.

"If we're able to succeed in those re-negotiations, that should bring money right back to employers and employees" Gottlieb said. "I don't know many other businesses in which someone with an existing contract would go back and say, 'Look, is there a way we can take less money in this,' and that's what we want to do."
This program aired on July 13, 2011. The audio for this program is not available.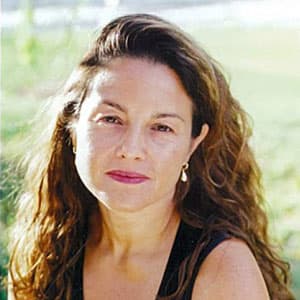 Rachel Zimmerman Health Reporter
Rachel Zimmerman previously reported on health and the intersection of health and business for Bostonomix.