More Scrutiny Of Accountable Care Organizations
This article is more than 10 years old.
The report, by researchers led by Robert Mechanic, a senior fellow at the Heller School of Social Policy and Management at Brandeis University, focuses on the medical groups that are signed on to Blue Cross's Alternative Quality Contracts. The findings underscore that changes are indeed underway.
For instance, the study finds that medical groups have introduced new information systems and processes to help primary care doctors improve their performance quality scores, and they're implementing new referral services to steer patients toward lower-cost care when appropriate.
But the report also highlights some challenges, including one which seems pretty darned significant: When you keep people healthy and out of the hospital, you save money. However, you also cut in to hospital profits. Here's how they put it in the report:
Conflicting Incentives For Hospital Use

For most groups, reducing avoidable hospital use offers the largest opportunity for savings. This fact is problematic for hospital-based groups because declining patient volume has a significant impact on hospitals' profitability. The potential for accountable care organizations to control spending will be greatly diminished if they are unwilling to adopt practices that reduce hospital use. Hospital-based accountable care organizations may attempt to expand market share in order to keep their beds full, but if volume growth rather than reduction of unneeded hospital capacity is a predominant strategy, it will create upward pressure on spending.
For full disclosure, the report notes that: "In December 2010, Robert Mechanic became a trustee of Atrius Health, one of the groups participating in the contract (this was after the completion of the study but before the manuscript was final).
This program aired on September 9, 2011. The audio for this program is not available.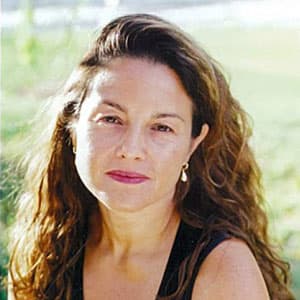 Rachel Zimmerman Health Reporter
Rachel Zimmerman previously reported on health and the intersection of health and business for Bostonomix.