Can The Effects Of 'Contagion' Be Catching?
This article is more than 10 years old.
http://www.youtube.com/watch?v=4sYSyuuLk5g
Some people feel the urge to go out and buy a gun. Some can be seen washing and drying their hands very, very carefully as they exit the cinema restroom. Personally, I experienced a fleeting impulse to wrap my whole house in plastic and allow no one in or out.
The hot new pandemic thriller Contagion, which topped the box office receipts this weekend according to rottentomatoes.com, elicits widely varying reactions. (Another of mine was a wash of irrational shame because the blogger played by Jude Law is a repulsive villain.) But beyond the personal, there is actually a prescribed effect that the film's makers hope to have: the willingness to participate more actively in efforts to monitor public health.
Though it is not featured on-screen, "Contagion" has a Website here that invites you to join its social media campaign aimed at raising awareness about potential pandemics. Featured in the campaign is HealthMap, a 5-year-old disease-tracking project led by Children's Hospital Boston researchers. It can compile early reports of illness ranging from official stories and media articles to people's own accounts.


It does my heart good to see Gwyneth Paltrow, Matt Damon and Kate Winslet helping send publicity HealthMap's way. Loyal CommonHealth readers may recall that we featured a Massachusetts chunk of HealthMap here for a while, thinking we could serve as a venue for early warnings of outbreaks, but public participation remained low. Perhaps Contagion will fan public interest. I continue to think HealthMap is a brilliant idea: Crowdsource the reporting of illness so we can all serve as each other's early warning systems. Maybe after seeing Contagion, more people will agree. It's surely better than buying a gun.
Karen Weintraub has an excellent interview in the Globe today here with John Brownstein, a leading whiz behind HealthMap. His ultimate vision for HealthMap, he tells her, is: "We want to make people care about 'What diseases are cycling around my social network?' just as much as 'What are the chances it's going to rain today?'" I don't know about you, but I'm already there.
Stay tuned for further experiments like HealthMap; Dr. Mark Smolinski, a technical adviser to Contagion, says there are plans to launch an experiment in October to "really see whether we can move the needle further, in our ability to detect threats by having people be part of the public health surveillance system."
As the Contagion Website asks, are you ready?
.
This program aired on September 12, 2011. The audio for this program is not available.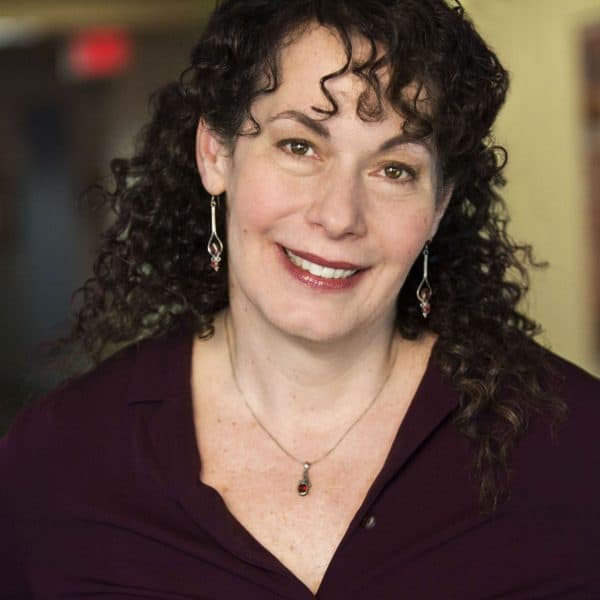 Carey Goldberg Editor, CommonHealth
Carey Goldberg is the editor of WBUR's CommonHealth section.