More Young People Have Health Insurance Under ObamaCare
This article is more than 10 years old.
Sure the health care law is imperfect, with some downsides, but it's also helping some people in need, and it's hardly the Voldemortian devil the GOP has projected.
Still, it must be hard for Kathleen Sebelius, the U.S. Secretary for Health and Human Services, not to feel a little beaten down by the ongoing vilification. But here she is today, blogging about a small, but positive development under ObamaCare, or as it's known officially, the Affordable Care Act: 500,000 more young people have health insurance under the law, the U.S. Census Bureau reports.
"Young people sometimes think they're invincible," Sebelius writes. "but it's important for everyone to have insurance. One car accident, one slip in a shower, or one sudden illness can result in months or even years of health care bills that can bankrupt the average family if that son or daughter is uninsured."
This increase of insured young adults — from 70.7% in 2009 to 72.8% in 2010 — is a result of a specific policy in the health law that allows these kids to be on their parents' plan until they are 26, Sebelius writes.
But she points out some bad news here as well: "This 2% increase in coverage for young people came as the number of Americans under 65 with insurance went down slightly."
This program aired on September 13, 2011. The audio for this program is not available.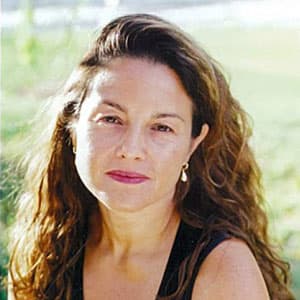 Rachel Zimmerman Health Reporter
Rachel Zimmerman previously reported on health and the intersection of health and business for Bostonomix.