Partners-Blue Cross Deal: 'Squeezing Out Costs'
This article is more than 10 years old.
Partners HealthCare — the state's largest hospital network — is telling State House leaders that it has agreed to a new contract with Blue Cross Blue Shield that will reduce Partners' payments by $240 million over three years.

Partners, which includes some of the state's highest paid hospitals, has said for months that it was willing to take less money. In this deal, that includes a move to global payments, Partners would receive $80 million less than its current contract in each of the next three years.

Representative Ron Mariano, who filed a bill to close the gap between high-cost and low-cost hospitals, says this is a good first step.

"The fact that we have gotten some action shows that there are a lot of costs in the system that we can squeeze out and I think it is the role of government to break the inertia that exists."

Blue Cross says the deal is not final. There are no firm estimates on how the Partners savings would affect Blue Cross premiums.
Related: This post on the Partners blog "Connect with Partners" Monday about plans to save a total of $300 million over the next three years.
Also on Monday, Partner CEO Gary Gottlieb sent out this message to Partners employees:
Dear Colleagues,

As we all finalize our plans for the fall, I thought this would be an appropriate time to offer an update on our strategic plans for Partners HealthCare. I have shared with you the outline for that strategy that's been developed in collaboration with clinical and administrative teams from our hospitals and institutions. We are focused on three specific areas that we are calling: Care Redesign, Patient Affordability, and our public Reputation and Communications.

As we consider our strategy, our mission remains front and center and will serve as our compass as we move forward. We must coordinate the strengths of our system so our patients will benefit from the value of the continuum of care that Partners hospitals are in the best position to provide.

There is a tremendous amount of work that has taken place. The senior leadership across our system has approved numerous recommendations that have been brought forth by our strategy teams and these proposals have been vetted by the hospitals and clinical care providers.

The 'go live' date to begin execution on these prioritized recommendations throughout the system is October 1. Here's a link to the recommendations. [Note from Carey: Link omitted because it didn't work for me.] Our communications teams will do their part by sharing more details about this thoughtful work in the weeks ahead. An important leg of our strategy is sharing our story with our Partners community and the public.

In addition to the care improvement plans, we are addressing the issue of affordability. We will be moving to new payment models, including global payments where we will accept the responsibility for the cost of a patient's care over a defined period of time. The goal is to manage utilization and costs and create savings for our patients.

For Partners, this means we will need to look for savings in our own system. We have established an initial goal of $300 million, or 5% of our clinical care costs. The first $80 million of that savings has been achieved. Here is a link to more information about our savings plan. We have made important strides, but there are many more challenges ahead. We will need to move our care redesign and patient affordability focus deeper into our organization so we can take full advantage of all that our system has to offer the communities we serve.

I want to thank you for your support and your commitment. The decisions we make together as a system will guide us in the care improvements we deliver to our patients and their families, as we promise to make that care affordable to them and to society.

Thank You.

Gary L. Gottlieb
President and CEO
This program aired on September 14, 2011. The audio for this program is not available.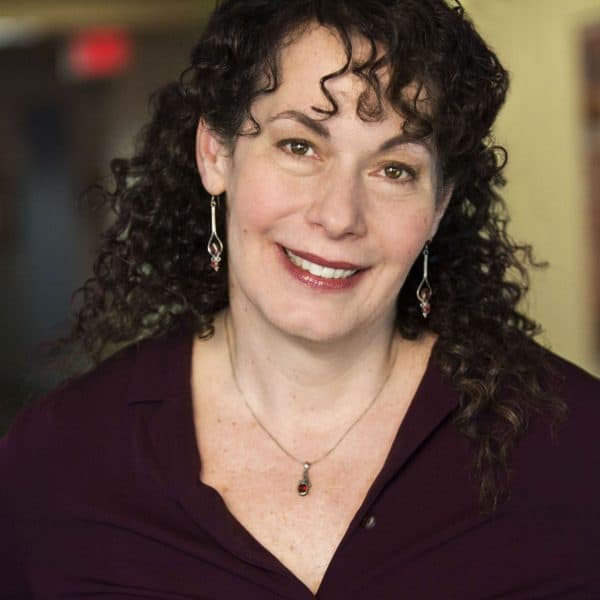 Carey Goldberg Editor, CommonHealth
Carey Goldberg is the editor of WBUR's CommonHealth section.