Prediction: MA Legislature Won't Pass Health Reform Before Next Summer
This article is more than 9 years old.
I promise, this will be the last post from my recent conversation with John McDonough, Harvard School of Public Health professor and author of the new book, "Inside National Health Reform." (With the 3-minute video and the top 10 ObamaCare list, you might think we're aiming to do All McDonough All The Time.)
But his prediction about the coming course of Health Reform 2.0 in Massachusetts struck me as so savvy and grounded in historical experience that I just wanted to share it. Gov. Deval Patrick has been pushing for the legislature to move as soon as possible on his proposal to change how health care is paid for. Predictions from legislative leaders on when that might actually happen have included this fall and this spring. John, who was involved in the landmark 2006 reform expanding health insurance coverage statewide, notes:
"I've observed — and this goes back to 1995, since the legislature made the profound procedural change of going to two-year sessions — that just about every major health care bill, every piece of legislation on health care reform — has reached the governor's desk in June or July of the even-numbered year." [The one exception, he noted, was the major 2006 reform, which passed in April, but that was because of pressure from a federal deadline.]
"It has to reach the point in time where the legislature has the sense of, 'Uh oh, if we don't do something, we will be judged as a general court to have failed to meet one of our responsibilities.' But it really does take the deadline for the forces to come together and make something happen. We had reform in 2010, 2008, 2006, and when I was in the legislature, it was 1996."
This program aired on September 23, 2011. The audio for this program is not available.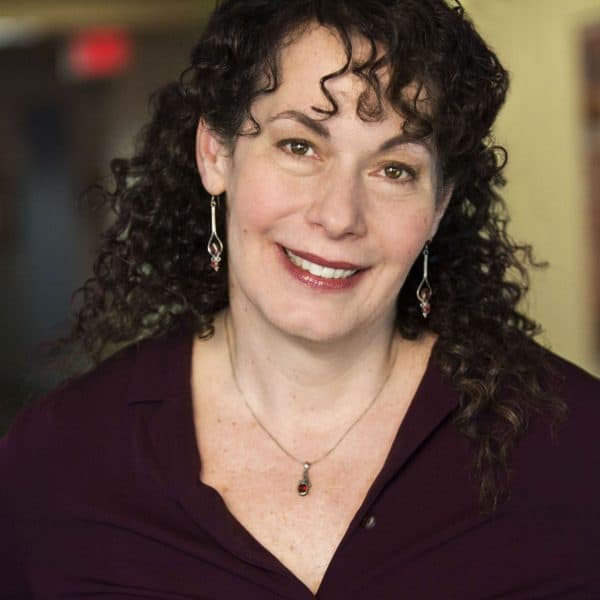 Carey Goldberg Editor, CommonHealth
Carey Goldberg is the editor of WBUR's CommonHealth section.