Harvard Profs On 'Previously Hidden Secret' For Solving Health Cost Crisis
This article is more than 9 years old.
What's the opposite of transparent? Opaque? But that doesn't seem to go far enough to capture just how un-transparent health care costs are. Black-box-like? Impenetrable?
Anyway, a major article in this month's Harvard Business Review — here -- begins by describing just how little even doctors and their managers know about how much things really cost. Then Harvard Business School professors Robert S. Kaplan and Michael E. Porter put forward their proposed solution: "Time-Driven, Activity-Based Costing," a way of figuring out how much each piece of medical care costs by multiplying the time it consumes by the cost of the person performing it. (Not to over-simplify — that's just the primitive level at which I understand it.)
They conclude: "We are struck by the sheer size of the opportunity to reduce the cost of health care delivery with no sacrifice in outcomes. Accurate measurement of costs and outcomes is the previously hidden secret for solving the health care cost crisis."
Wow, quite a claim. A lively discussion follows, but the commenters don't challenge it. Do you?
This program aired on September 27, 2011. The audio for this program is not available.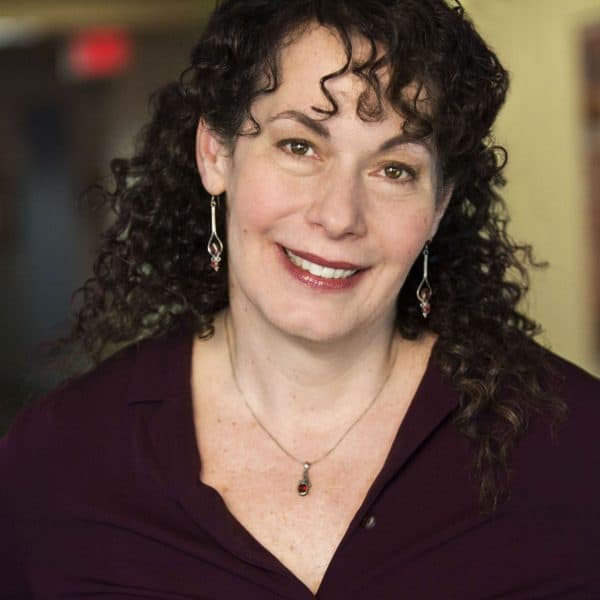 Carey Goldberg Editor, CommonHealth
Carey Goldberg is the editor of WBUR's CommonHealth section.