Is A 2012 Supreme Court Decision On The Health Law Bad For Romney?
This article is more than 9 years old.
President Obama has always performed well when things are bleak — but things haven't looked this bleak for a long, long time.
David Brooks, in The New York Times this week, wrote of "settling into the idea that Romney might well be president." A Gallup poll out yesterday found half of Americans say Obama and Congress are doing a worse job than their predecessors.
But wait, might the national health law save the day for the president by sinking the GOP frontrunner?
Here's The Wall Street Journal politics blog suggesting that the White House is going all out to evoke Romney's fraught connection with the health law whenever possible. (This issue, overall, is bad for Romney, who has a love-hate relationship with its central tenet: He supports the individual mandate at the core of the Massachusetts health law, but says the national health law, which is modeled on the state law, should be repealed.)
Here's the WSJ, citing an example of the administration's gentle reminder to health-law hating Republicans that Romney supported an earlier version of a similar law:
Then the president's top spokesman zinged Mr. Romney, quoting from the GOP candidate's interview on Sean Hannity's radio show.

"A former governor of Massachusetts just said the other day: 'The idea for a health care plan in Massachusetts was not mine alone. The Heritage Foundation, a great conservative think tank, helped on that. I'm told that Newt Gingrich, one of the very first people who came up with the idea of an individual mandate, did that years and years ago. It was seen as a conservative idea to say, you know what? People have a responsibility for caring for themselves if they can. We'll help people who can't care for themselves. But if you can care for yourself, you've got to take care of yourself and pay your own bills.'"

"That's a former governor of Massachusetts describing the individual mandate and why it's smart policy, and we certainly agree," Mr. Carney said.
Suddenly, the administration's surprise decision this week to ask the Supreme Court for a fast ruling on the health law becomes clearer.
What is the political calculus here? Will a high court ruling on the national health law keep the issue hot through the elections and undermine Romney? Will someone smarter than me weigh in on this please?
This program aired on September 30, 2011. The audio for this program is not available.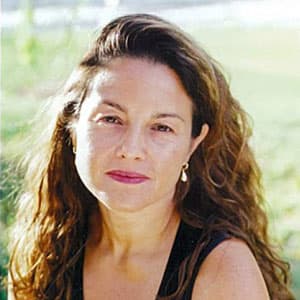 Rachel Zimmerman Health Reporter
Rachel Zimmerman previously reported on health and the intersection of health and business for Bostonomix.