Wall Street Protesters Camp Outside South Station
This article is more than 9 years old.
Dozens of protesters camped out in front of the Federal Reserve Bank of Boston Friday night as part of a growing number of demonstrations against Wall Street.
The movement, called Occupy Boston, is similar to Occupy Wall Street, where protesters there have been camped out in Manhattan's financial district for more than two weeks. The call to organize the sit-ins first came from Canadian magazine Adbusters back in July as a way "to end the monied corruption of our democracy."
In Boston, the movement is still in the beginning stages in many ways. The group has no leaders. Protesters said they were working to create a unified message to which everyone can agree. Everyone is there for different reasons and to champion different causes.
"We've been trying to put together all the facts about how wrong things are," Stanley Rosario said. "We are putting together our minds to find the best ways to move our country forward."
From Revere, Rosario, a self-described socialist, said he joined the protest because he was outraged by the 2008 bank bailout.
"For me it was just crazy to see the government spend so much money on people who already have money when we have so many human needs that we could fulfill with that money," he said.
Rosario said at the very least, he wants to raise the nation's minimum wage.
For 22-year-old Diana Ramos, a political science major at Bridgewater State University, the nation's political discourse needs to change.
"We all have common ground in the message that we are the 99 percent," Ramos said, wearing a slightly wrinkled suit and black pumps. "The way the country is run, the way our politics operates over-represents the wealth in the country, the top 1 percent.
"I'm just really disillusioned with the way that political discourse has been happening especially at an increasingly polarized rate," she said. "We have different ideas about the way to run America and we just need to calm down and sit at the table and have real discussion."
But for 19-year-old Eddie Martinez of Brighton, a lanky man with a curly mop of brown hair, the cause is less tangible. He said he wanted some kind of economic reform, but was not sure exactly what that would look like.
"I honestly don't know what could come out of this. It could be just a total flash in the pan, it could be a complete revolution like in Egypt," he said. "It's probably going to be somewhere in between those two, but I honestly can't tell what's going to happen."
A similar sit-in was scheduled for Los Angeles on Saturday, while protests continue in New York City and Chicago.
This program aired on October 1, 2011. The audio for this program is not available.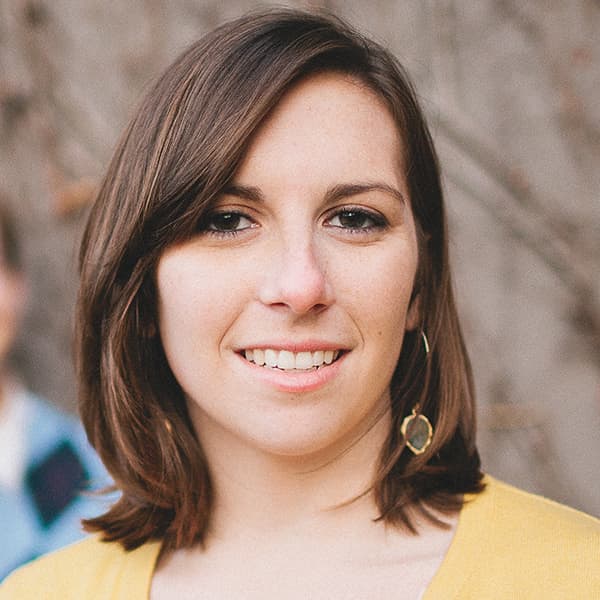 Kathleen McNerney Senior Producer / Editor, Edify
Kathleen McNerney is senior producer/editor of Edify.