Ashland Man Charged In Terror Plot Pleads Not Guilty
02:04
Play
This article is more than 9 years old.
One week after he was arrested and charged with plotting to blow up the Pentagon and the U.S. Capitol, an Ashland man pleaded not guilty in a federal court Monday.
A dozen family members and supporters sat in the august Worcester courtroom as 26-year-old Rezwan Ferdaus entered in shackles and chains, escorted by six U.S. Marshals.
Lean and somber, Ferdaus stood in his beige prison jumpsuit.
"How do you plead?" asked Judge Timothy Hillman as he read the counts.
"Attempting to damage and destroy a federal building by means of an explosive," Hillman said.
"Not guilty," Ferdaus responded, stooping toward the microphone.
"To attempting to damage and destroy national defense premises?"
"Not guilty."
"Attempting to provide material support to a foreign terrorist organization?"
"Not guilty."
Six counts in all, with a maximum of 100 years in prison if convicted.
His aunt sobbed uncontrollably. His father, sitting upright and looking straight ahead, raised his glasses to wipe his eyes.
"I want to kill as many kafir (non-believers in Arabic) as possible," the 2008 Northeastern University graduate is quoted as telling the people he thought were al-Qaida co-conspirators. They turned out to be undercover FBI agents instead, who closely monitored Ferdaus from the very start of his alleged plotting.
Outside the courthouse his attorney, federal defender Katherine Byrne was terse.
"This case was orchestrated and facilitated by the government," Byrne said.
His family had no comment. Also in court Monday to lend his support was the father of Tarek Mehanna, the Sudbury man who goes to trial on terrorism charges in federal court later this month. He too declined comment.
A bail hearing has been rescheduled to Oct. 20.
More:
This program aired on October 4, 2011.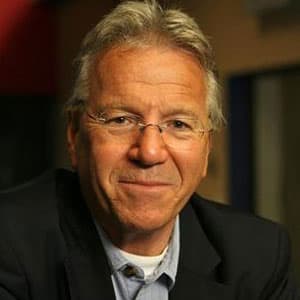 David Boeri Senior Reporter
Now retired, David Boeri was a senior reporter at WBUR.