Cain On Health Care: 'We Have A Cost Problem.'
This article is more than 9 years old.
If GOP presidential hopeful Herman Cain makes it through his current travails involving allegations of sexual harassment, and if he gets elected (many ifs...) he's got a lot to say about health care. "We do not have a health care problem in America," Cain says on a video posted today on Kaiser Health News. "We have a health care cost problem in America. And that's different."
Here's his prescription to fix things: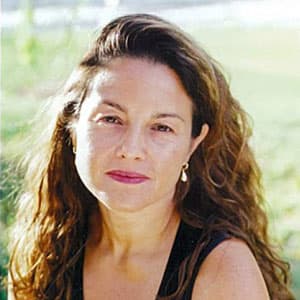 Rachel Zimmerman Health Reporter
Rachel Zimmerman previously reported on health and the intersection of health and business for Bostonomix.