Should Children's And Dana-Farber Get Special Tier Treatment?
This article is more than 9 years old.
Written by Gatehouse News Service's Jon Chesto, the story points out how the insurance landscape has changed recently, with health plans introducing "tiered" coverage that generally requires much higher co-pays for higher priced hospitals:
"When Dana-Farber and Children's found themselves boxed out of this new world order, they sought assistance from the state Division of Insurance. It was up to that state agency to figure out how to implement the cost-containment law. But representatives for the two hospitals say their pleas fell on deaf ears.
So they marched back to Beacon Hill, and found two well-connected supporters there: Rep. Steve Walsh of Lynn, co-chairman of the health care financing committee, and Rep. Ron Mariano of Quincy, the House majority leader.
Mariano and Walsh pushed legislation this fall that would have kept Dana-Farber, Children's and Tufts Medical Center's Floating Hospital for Children out of the top-priced tiers.

The hospitals would be ensured a place on middle or lower tiers - the tiers with the smaller co-payments - until mid-2013 or when national quality standards for these kinds of hospitals emerge. Patients could pay with smaller co-payments even after that point if doctors determined that attending one of the three hospitals was medically necessary."
http://www.milforddailynews.com/opinion/x1931303169/Chesto-Dana-Farber-Childrens-fight-for-place-in-new-health-care-world
This program aired on November 17, 2011. The audio for this program is not available.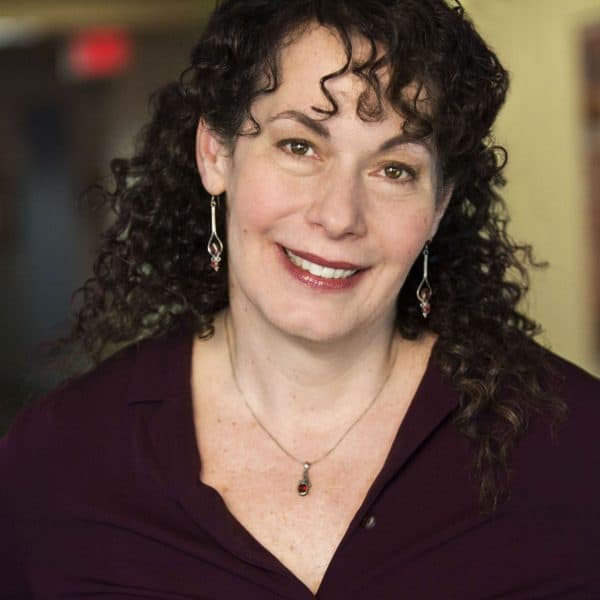 Carey Goldberg Editor, CommonHealth
Carey Goldberg is the editor of WBUR's CommonHealth section.