Deep Murk On Cause Of ADHD Drug Shortage
This article is more than 9 years old.
When I wrote about the rising shortage of ADHD drugs earlier this month, I felt like a failure for my inability to offer a clear explanation for what lies behind it. I ran into a sort of hall of mirrors, with conflicting accounts from federal officials and drug companies, some of it frustratingly off the record — and I threw up my hands, hoping some more investigative type with more time would ferret out the truth.
So I'm a little comforted that in his excellent report today for NPR on the national ADHD drug shortage, Dick Knox, a veteran health and science reporter whom I respect maximally, seems to have run into the same thing. He says that the ADHD drug Adderall has become hard to get in recent months "for reasons that are unclear."
And in the Web version of his story, he writes, near the end, "For one version of what really may be going on behind the scenes to cause (or exacerbate) the shortages – or market distortions, as the DEA would have it – read this."
"This" is a long and fascinating piece on "the fix," a Website on addiction and recovery. It has "The Great American Adderall Drought" in the headline, and in the sub-head, "Naturally, it's all about Big Pharma profits."
Please forgive my prudishness, but I'm going to delete a profane gerund in this quote:
"So what happened to all that Adderall? Actually, it goes back to that great [deleted] business model: the manufacturing shortage appears to many skeptics to be itself manufactured—orchestrated by the same company that got everyone hooked on the drug in the first place, Shire Plc, formerly Richwood Pharmaceuticals, which two generic competitors now accuse of hoarding."
It's really worth reading the piece for the whole theory, but the basic claim is that Shire aims to drive people off of Adderall, which has long since gone generic, and toward the far more expensive Vyvanse. Shire is under contract to be making Adderall for generic drug companies, but the generics claim in a pending lawsuit that Shire has been under-supplying them
It's all too deep for me. I'm just grateful to Moe Tkacik, the writer, for laying the whole theory out there. As Rod Serling used to say on The Twilight Zone, "For your consideration..."
This program aired on November 21, 2011. The audio for this program is not available.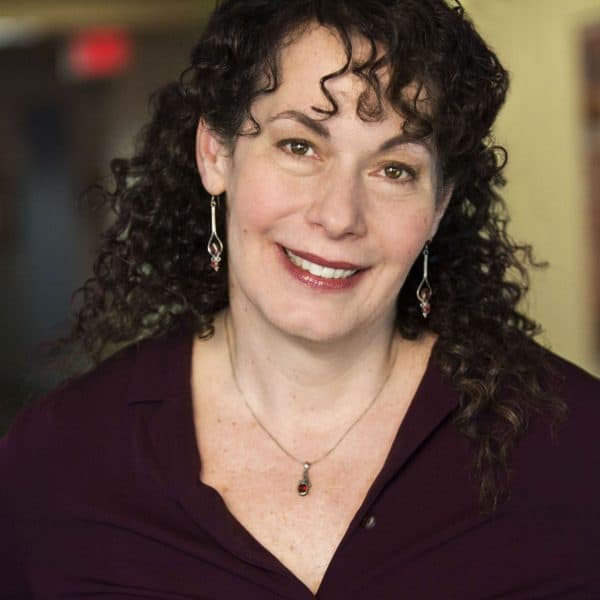 Carey Goldberg Editor, CommonHealth
Carey Goldberg is the editor of WBUR's CommonHealth section.