Couple Wins Appeal Of Fine For Shoddy Health Insurance
This article is more than 9 years old.
Thump thump thump. That's the sound of the Boston Herald patting itself on the back on Thanksgiving, over this undeniably excellent news: Lauren and Nick Destito will not, in the end, have to pay a fine for having shoddy health insurance. Read the full Herald story here, including:
Weeks after the Herald chronicled the couple's financial nightmare, there's a very happy ending, thanks to her vigilant state representative, U.S. senator and the Herald, Destito said.
Herald columnist Margery Eagan reported on Oct. 18 that the Plainville couple, both 50, already bankrupt and behind on their mortgage, faced a $3,000 fine because their insurance didn't meet the minimum standards established under Massachusetts health reform.
The case went immediately national, wielded by Newt Gingrich against Mitt Romney in a Republican presidential debate. It looked like it had the sympathy factor to become a widely cited example of how requiring virtually everyone to have health insurance could hurt people already knocked down by the recession.
This CommonHealth post added some context from the Connector, the agency that helps Massachusetts residents shop for and obtain health insurance — including the point that more than 60 percent of the residents who appeal their penalties, as the Destitos did, win their cases.
Connector spokesman Richard Powers in the Herald story: ""Health reform is about insuring people, not penalizing them." From the Connector:
This program aired on November 28, 2011. The audio for this program is not available.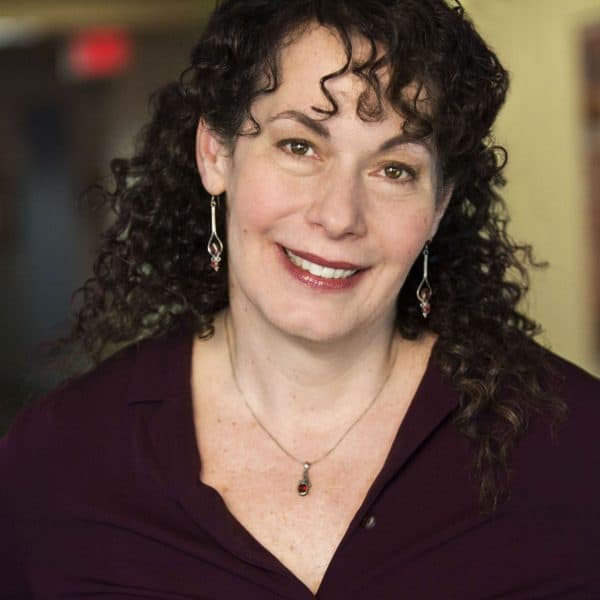 Carey Goldberg Editor, CommonHealth
Carey Goldberg is the editor of WBUR's CommonHealth section.